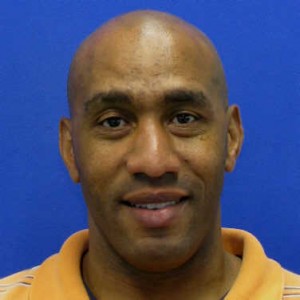 Police Locate Missing Rockville Man (PHOTO)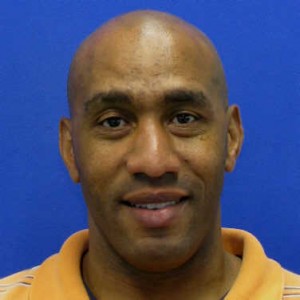 UPDATED 1..9.14 Police have located Robert Allen safe and unharmed.
ORIGINAL POST Montgomery County Police are asking for the public's assistance in locating a missing Rockville man.
According to police, Robert Allen of the 12000 block of Village Terrace in Rockville was last seen in the evening on January 8. He is described by police as a 49-year-old black male, 6'02" tall, weighing 217 pounds.
Police and family are concerned for his physical well-being and emotional welfare. Anyone with information regarding his whereabouts is asked to call the Montgomery County Police Department's non-emergency number at 301.279.8000.