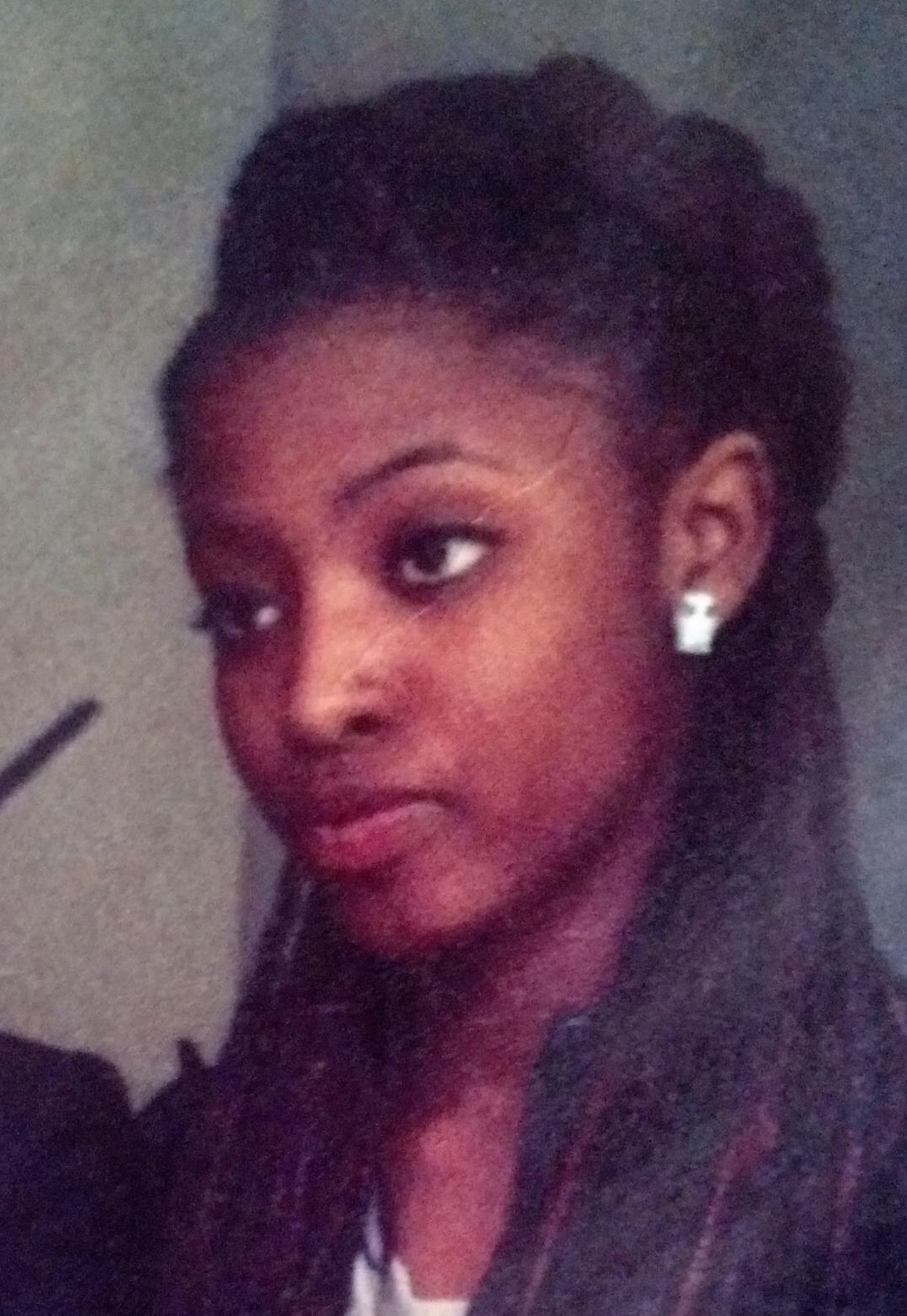 UPDATED Police Locate Missing Rockville Teen (PHOTO)
UPDATED, March 3 Police report that Naja Joseph has been located safe and unharmed. She has been reunited with her family.
ORIGINAL, Feb. 27 Detectives from the Montgomery County Police Special Victims Investigation Division are asking the public for help in locating a missing Rockville teenager.
According to police, 15-year-old Naja Joseph, a resident of the 5500 block of Dowgate Court in Rockville, was last seen this morning at approximately 9 a.m.
Naja joseph  is described by police as an African-American female, approximately 5' 9" tall and 125 pounds.  She has brown eyes and black medium length hair styled in twist braids.  She may be wearing a black jacket, black Adidas pants, and black sandals.
According to police, Naja Joseph may be traveling with Roberto Lucas, a 21-year-old male friend.  Lucas resides in the 4700 block of Lyons Run Circle in Owings Mills and is described as an African-American male who is 6' tall, weighs 200 pounds, and has brown hair and brown eyes according to police. He may be wearing a red jacket and black pants and  may be operating a black, 2008, Nissan Altima with Maryland tag 1BZ3570 according to police.
Police and family are concerned for Naja's emotional and physical well-being.
Anyone who has information about the whereabouts of Naja Joseph or Lucas is asked to call the Montgomery County Police non-emergency number at 301.279.8000.  Callers may remain anonymous.