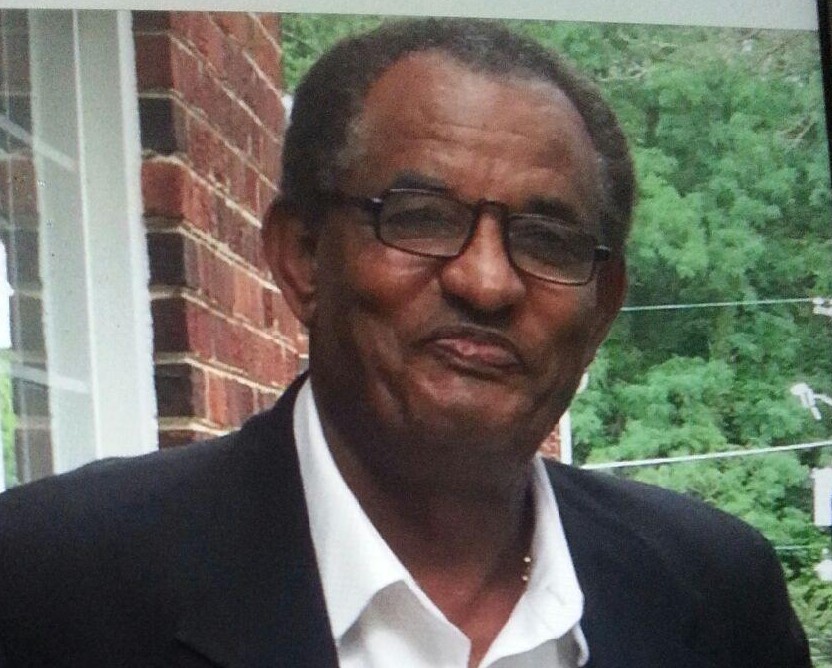 UPDATED: Missing Silver Spring Man Found Safe (PHOTO)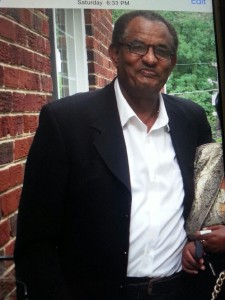 UPDATED, July. 31, 1:54 p.m. – Ayalew Ishete has been found safe and unharmed.
ORIGINAL POST: Detectives from the 2nd District Investigative Section are asking for the public's assistance in locating a missing 65-year-old man who has Alzheimer's disease, diabetes and who does not speak.
According to Montgomery County police, Ayalew Ishete was last seen at 9:30 a.m. on Tuesday morning in the Woodside neighborhood of Silver Spring.
He is described by police as a black male, approximately 6'1" tall, and weighs 200 pounds. He has short black hair and brown eyes.
Police said it is now known the exact clothing that Ishete is wearing but he may be wearing a light blue, long- sleeve shirt with brown pants and brown shoes. Ishete walks with a cane and may be wearing prescription glasses.
Anyone with any information regarding Ishete's whereabouts is asked to call the Montgomery County Police non-emergency number at 301.279.8000.