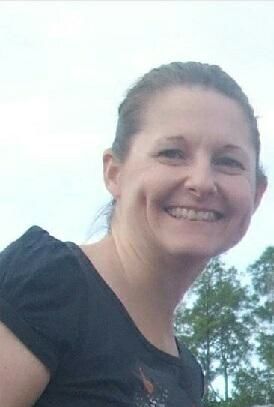 Police Locate Missing Silver Spring Woman (PHOTO)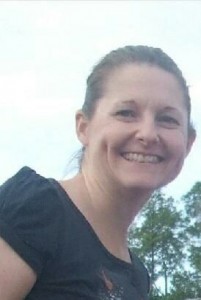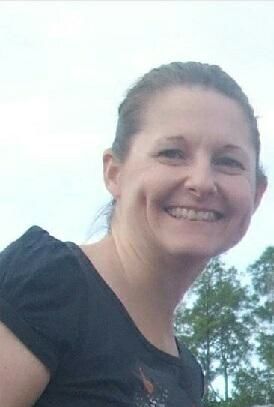 UPDATED Dec. 29- Police have located Claire Duffy safe and unharmed.
ORIGINAL POST Montgomery County police officers are asking for the public's assistance in locating a missing Silver Spring woman.
According to police, Claire Duffy, age 48, of the 1200 block of East-West Highway in Silver Spring, was last seen in the area of Carroll Avenue in Takoma Park on December 16.
Duffy is described by police as a white female, 5'03" tall, 110 pounds, with blonde/light brown hair and gray eyes. She frequents downtown Silver Spring.
Family and friends are concerned for Duffy's emotional and physical well-being. Anyone with information about the whereabouts of Claire Duffy is asked to call the police department's non-emergency number at 301.279.8000.