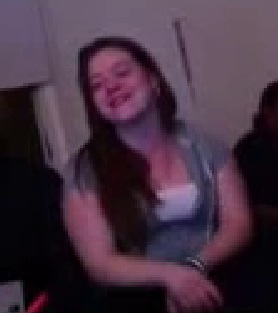 Police Need Your Help to Identify Woman (PHOTOS)
Montgomery County Police are asking for your help to identify a woman who detectives say they are concerned about.
The Montgomery County Police Department has released four photos of the unidentified, tattooed woman.
Police are not saying much about how they obtained the photos except to say they were found during an investigation. Police say they simply want to confirm that the woman is well and unharmed. Police say they are releasing the photos because they have exhausted all leads in trying to identify her and need the public's help.
Anyone with information regarding the woman's identity is asked to the call the Police Department's non-emergency number at 301.279.8000. Callers may remain anonymous.