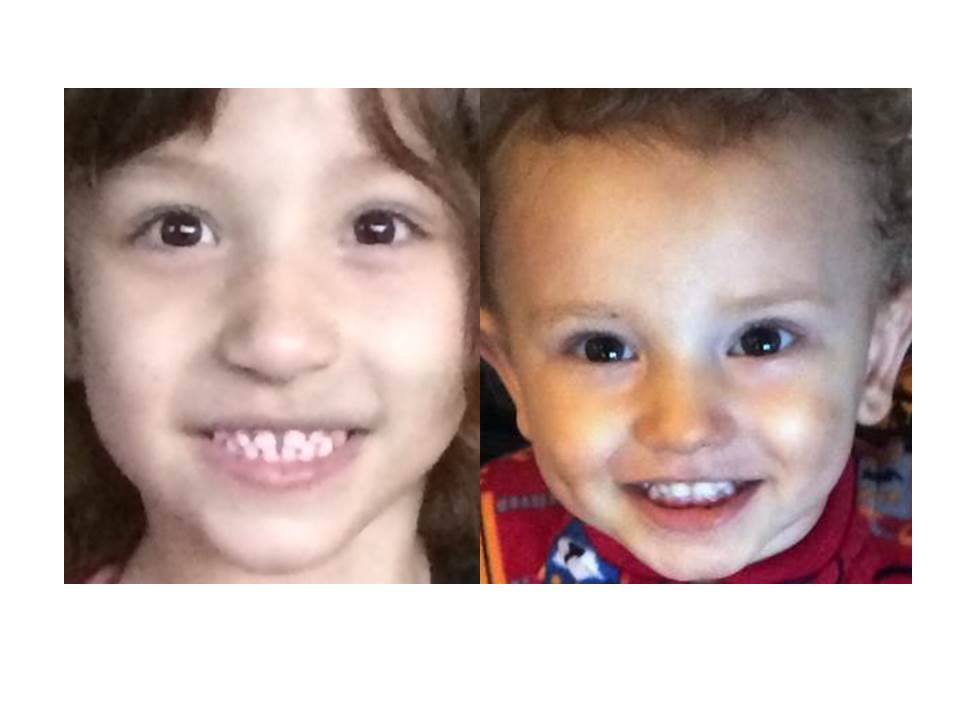 Police Plan Search for Hoggle Children Sunday
Montgomery County Police announced Friday they are planning a search on Sunday for the missing Hoggle children in multiple spots throughout Montgomery County.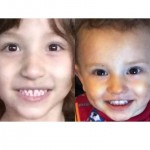 Police said the planned search is "is not based on any new investigative leads but is part of the continued efforts of the Department to locate the Hoggle children," according to a news release.
Jacob, 2, and Sarah, 4, were last seen with their mother, Catherine Hoggle in early September. She is a patient at the Clifton T. Perkins Hospital Center, where she is being treated for mental illness. She has been found incompetent by medical staff there to stand trial for two child neglect misdemeanors charges and obstruction and hindering an investigation charges filed against her.
Jacob was last seen in the Darnestown area at approximately 4 p.m. on September 7, 2014. Sarah Hoggle, 4, was last seen in the Clarksburg area on the evening of September 7 at approximately 9 p.m.
Their father, Troy Turner told MyMCMedia Friday he had not been contacted by police about the Sunday search and hasn't talked to the police "in a few weeks."
Police said the Sunday search will include K-9s, ATVs, and horses to aid in the ground search.
Residents in the areas of Darnestown, Boyds, and Clarskburg are asked again to search their property for any sign of Jacob and Sarah. Due to the active criminal investigation that is associated with the disappearance of the Hoggle children, volunteers from the community cannot be used in this search.
Related: