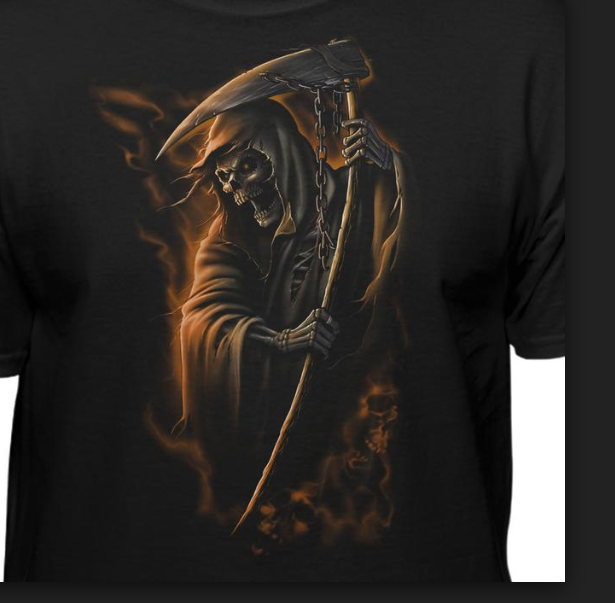 Police Provide More Details on Body in Bethesda
Montgomery County police late Tuesday night said the body found at a Bethesda bus stop belongs to a man, between 20 and 30 years old.
Police also released images of tattoos from the body as well as other artifacts found.
Investigators are seeking the public's assistance to identify the victim.  Please see the photos attached to this press release.
The body was found about 5:30 p.m. at a bus stop on Old Georgetown Road.
Here are the images:
Previous Post: