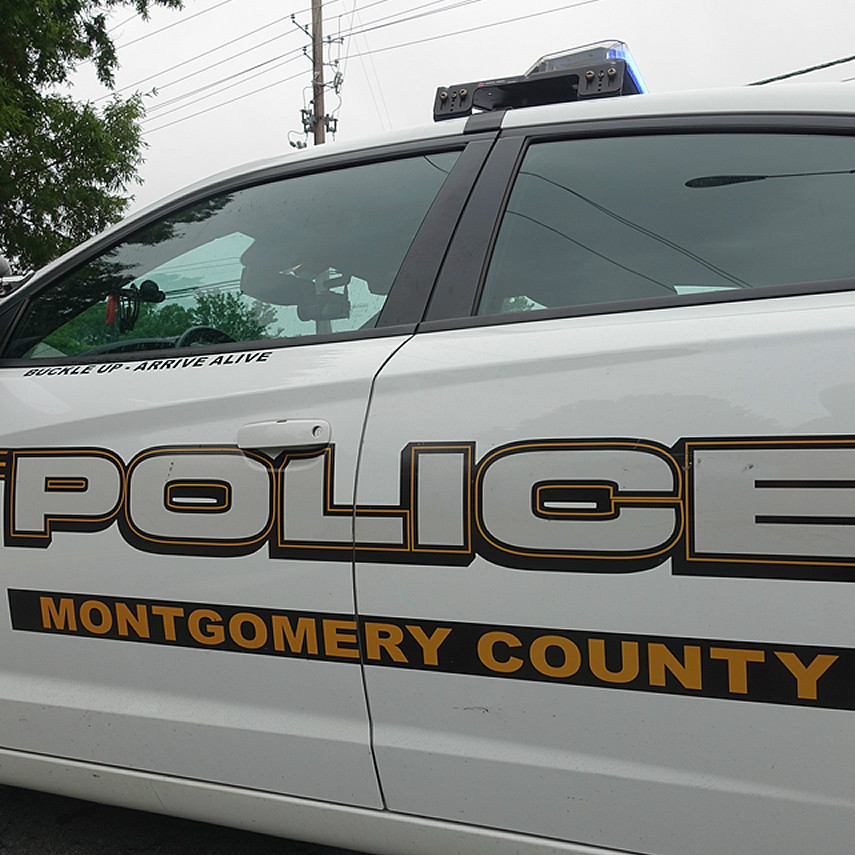 Police Release Few Details about Double Homicide at Community Meeting (VIDEO)
UPDATED Lt. Nicholas Picerno is leading the team investigating the double homicide that occurred in Montgomery Village over one week ago.
According to Montgomery County Police, two Northwest High School students, 17-year-old Shadi Adi Najjar and 18-year-old Artem Ziberov, were shot to death as they sat in a parked car on Gallery Court on June 5th. Police have not released any information about a suspect or a motive in the case.
Picerno attended a community meeting on June 14 at the North Creek Community Center, and he told residents the investigation remains very active.
Find out more in this MyMCMedia Extra video, below:
"At this point, detectives have been working many leads over the past nine days," Picerno said in an interview with MyMCMedia. "We have had over 100 different interviews and citizen contacts trying to get information from the community. It's a very active case. We are still fully in the investigative process and we are definitely looking for community members and citizens help to try and develop new leads and new sources of information. We are certainly looking for people who were in the area of the shooting who may have seen people or vehicles that were prior to or afterward that were suspicious. We are also looking for people who know the victims who would be able to give us some information on their history, and people they may have had issues with."
If you have information about this case, call the Major Crimes Division at 240.773.5070.
This post has been corrected because an earlier version mistakenly reported the first name of the detective. The detective is Lt. Nicholas Picerno not Lt. Steve Picerno.
PREVIOUS POSTS
Capt. Francke on Double Homicide: "This Was A Heinous Crime, A Brazen Crime, Need Public's Help" (VIDEO)
Manger Says Detectives Working Around the Clock on Double Homicide Case (VIDEO)