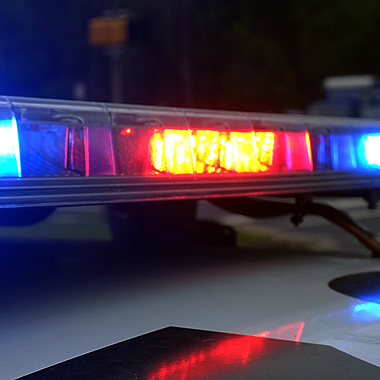 Police Release Identity of Body Found on Great Seneca Highway
Montgomery County police say a body found along Great Seneca Highway last month belonged to a 57-year-old Gaithersburg man.
whose family reported him missing in July.
Michael Wayne Umberger lived on South Frederick Avenue in Gaithersburg, and the Office of the Chief Medical Examiner in Baltimore identified him, police said. The office will complete an autopsy to determine the cause and manner of Umberger's death, police said.
In July, Umberger's family had reported him missing.
He had been admitted to Holy Cross Hospital in Germantown and then released.
On Monday, Feb. 26, a resident notified police he had been walking in a field off Great Seneca Highway and found what he believed to be human bones, police said.
Germantown police district officers responded and found the skeletal remains. The initial investigation has revealed that the remains were not concealed nor in any type of grave, and there were no obvious signs of trauma to the remains, police said.
Detectives are asking anyone who may have information regarding this death to contact the Major Crimes Division at 240-773-5070 or contact Crime Solvers of Montgomery County toll-free at 1-866-411-TIPS (8477).  Callers may remain anonymous.