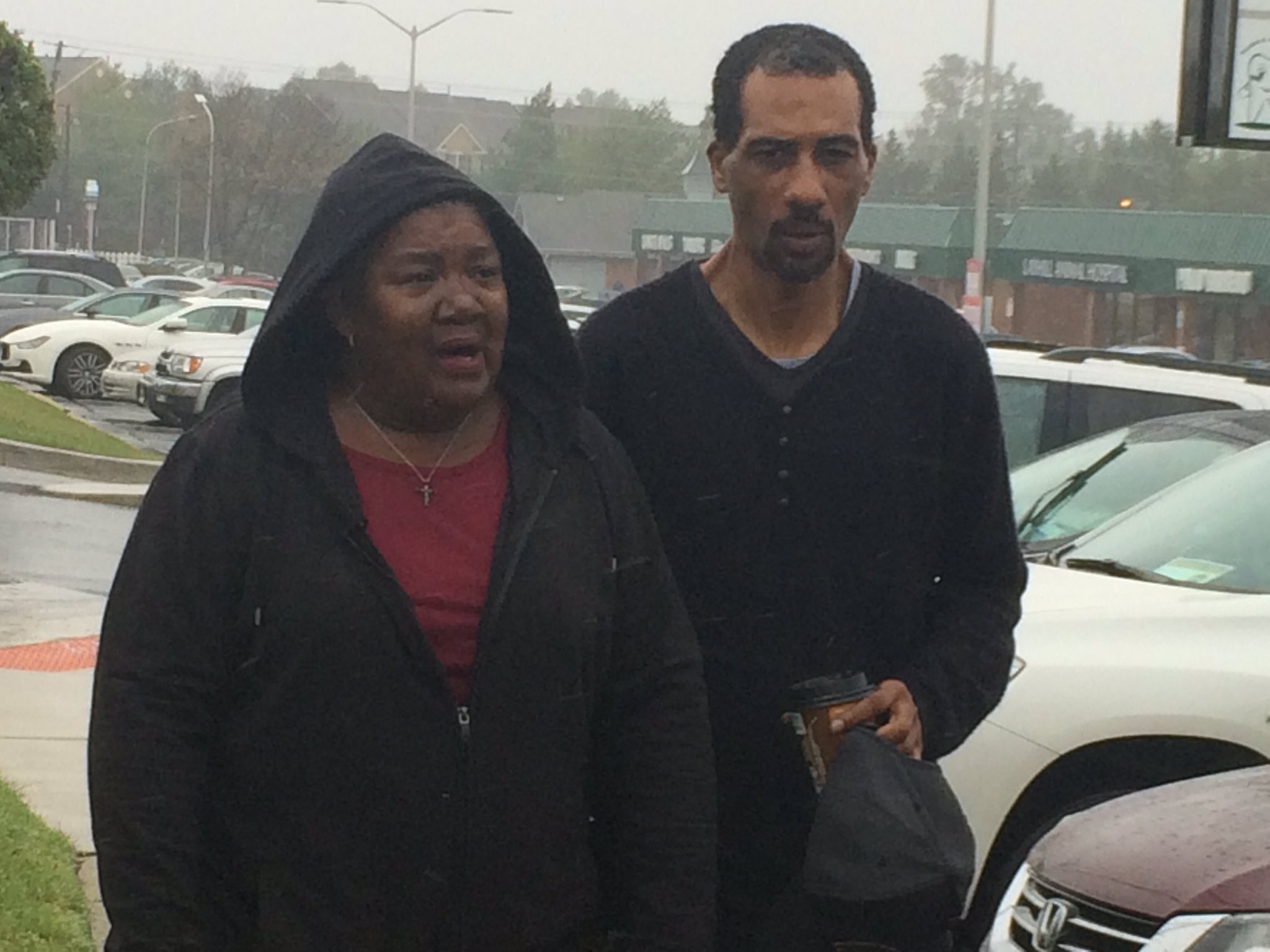 Police Release New Details on Aug. 4th Fatal Hit-and-Run at News Conference (VIDEOS & PHOTOS)
Montgomery County police are asking for the public's help to identify the car they believed was involved in the fatal hit-and-run accident that happened on the night of August 4th on Layhill Road.
On that night, a car ran over 77-year-old Julius Newton and dragged his body for about a mile. Police have released surveillance video of the car they believed was involved in the accident.
At a news conference today, family members appealed directly to the driver.
"Just make this right and do the right thing, because you have tremendously impacted a family. How can you just get up everyday and walk as if nothing ever happened," Pam Newton, daughter of Newton said.
Police describe the car, that they believe hit Newton, as a light to medium Honda Accord made between 1993 and 1997. According to police, the passenger side of the front fender is darker than the rest of the vehicle.
For the Newton family, the loss of their loved is made worse by having the person who causes his death at large.
"My father was a loving person, he just didn't deserve the death that he encountered, " Pam Newton said. "The right thing [to do] would've been to stop and bring this thing to closure for the family," she said.
Newton is described by family as a beautiful person, who had an "awesome" relationship with his daughter. Newton was a person of faith, who enjoyed going to gospel music performances. He lived in Montgomery County's Layhill Road area for the past 24 years, Newton's daughter said.
Police are asking that anyone with information about this fatal, hit-and-run  to call the Collision Reconstruction Unit at 240.773.6620. The Victims Rights Foundation is also offering a $3,000 reward for information leading to the arrest and conviction of the person who committed the crime. For those who wish to remain anonymous, Crime Solvers of Montgomery County is offering a reward of up to $10,000 for any information that leads to the identification and arrest of the suspect, call 1.866-411.TIPS (8477).
Daughter and grandson of 77yr old victim Julius Newton are seeking justice. Asking publics help to identify driver. pic.twitter.com/yaunkIPgF3

— Maureen Chowdhury (@MediaMaureen) September 29, 2016
Police to hold an news conference on an Aug. 4th hit and run. Family of victim expected to speak. @mymcmedia pic.twitter.com/A0xIzxlOSy

— Maureen Chowdhury (@MediaMaureen) September 29, 2016