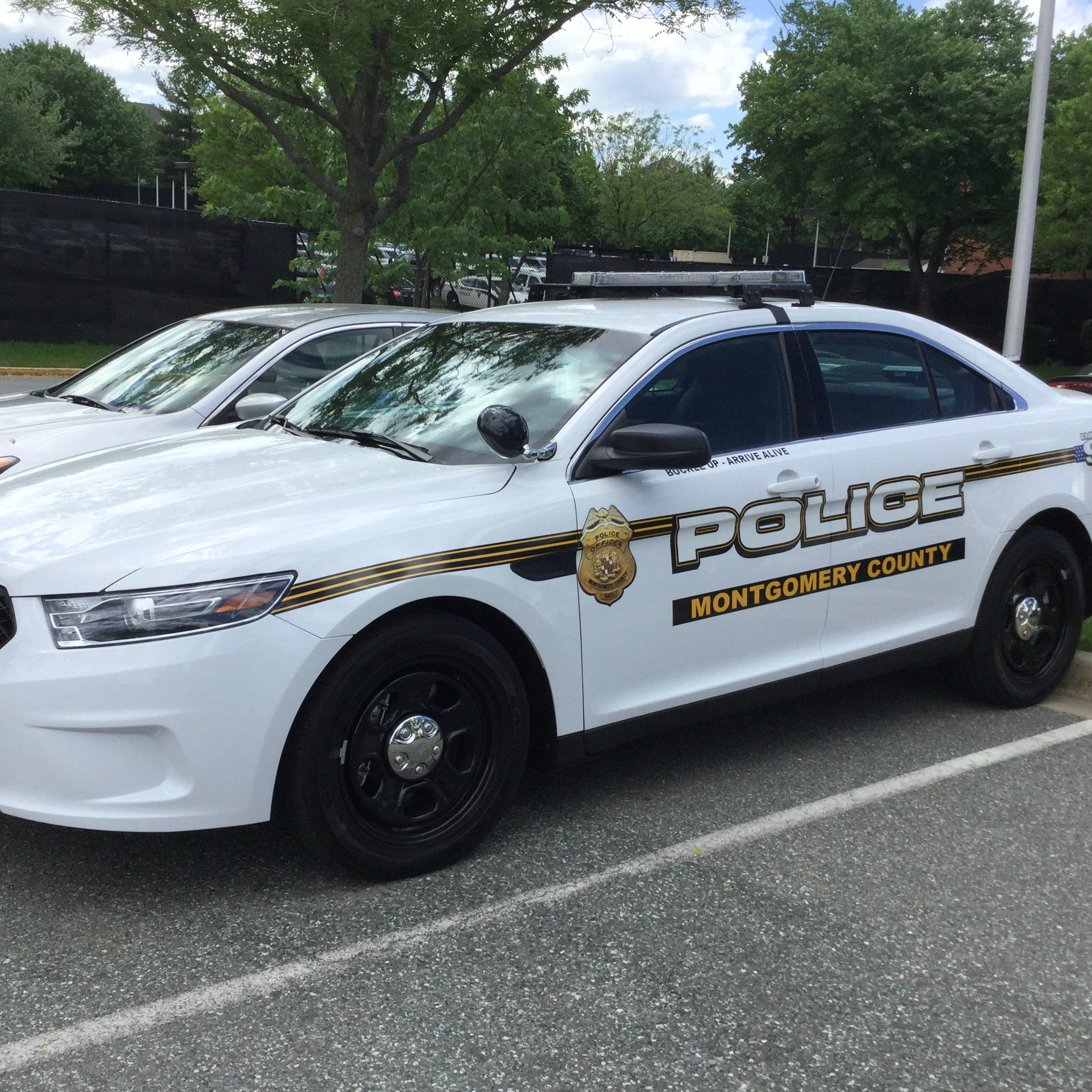 Police Release Surveillance Images to Identify Four Involved in Beating, Robbery
Germantown District police released surveillance photographs Thursday of the four people believed to have committed an assault and robbery asking for the public's help in identifying them.
About 10:32 p.m. July 19, Germantown District officers responded to the area of the 19700 block of Crystal Rock Drive in Germantown for the report of a robbery that had just occurred, a statement from Montgomery County police said.
In their investigation, detectives found out that before the assault and robbery, the victim was at the Taco Bell at 19923 Crystal Rock Drive, police said.
Once the victim had finished eating, he left the restaurant on foot and noticed that the four males, who had also been inside the Taco Bell, were now following him, police said. In the 19700 block of Crystal Rock Drive, the four ran toward the victim, tackled him to the ground, and began to punch and kick him, police said. The four stole property from the victim and fled from the area, police said.
Anyone with information regarding this robbery or the suspects is asked to call the Germantown District Investigative Section at 240.773.6237. Those who wish to remain anonymous may call Crime Solvers of Montgomery County toll-free at 1.866.411.TIPS (8477). Crime Solvers will pay a cash reward of up to $10,000 for information provided to them that leads to an arrest in this case.