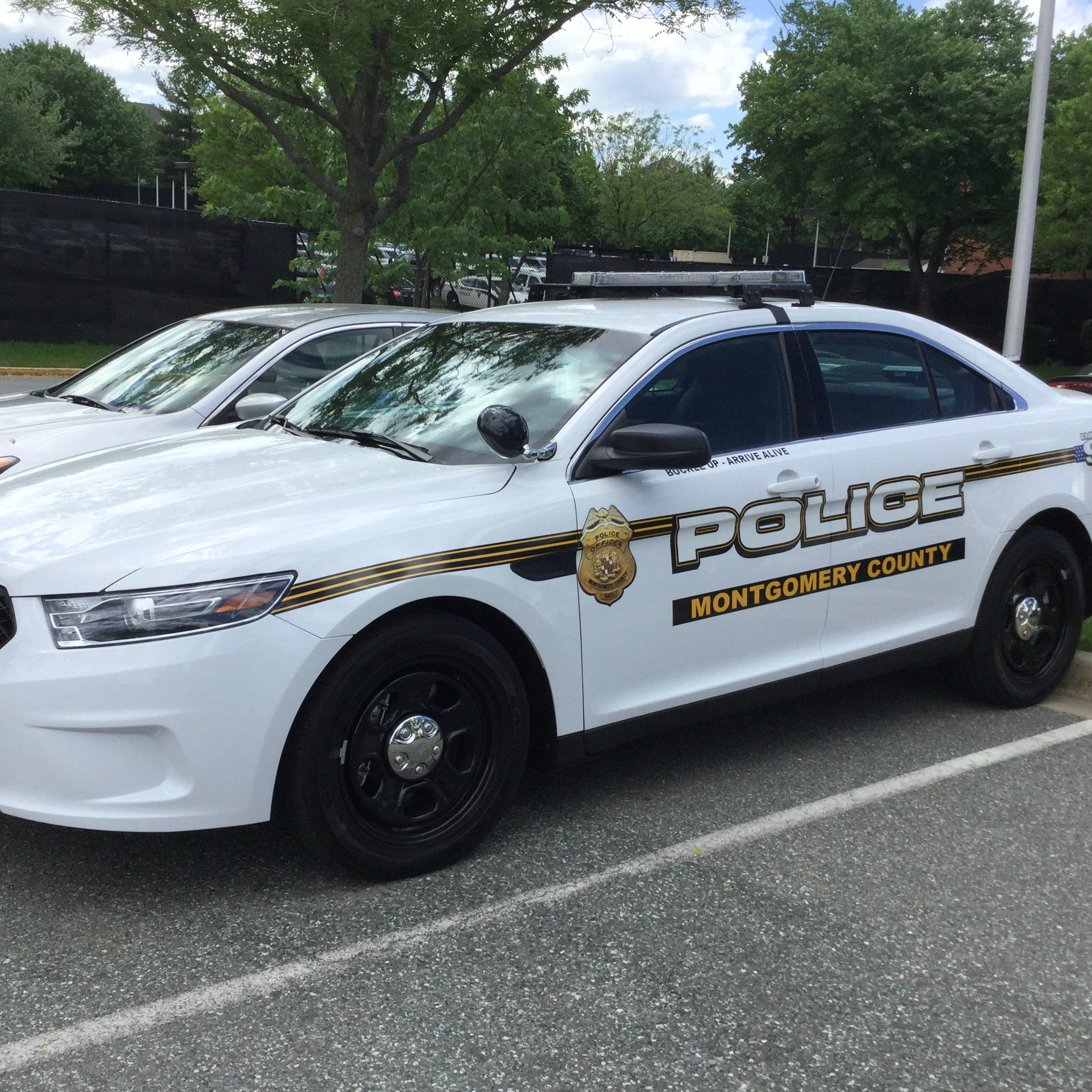 Police Release Surveillance Photos of Men Who Used Woman's Credit Card
Bethesda District detectives are investigating the Nov. 27 theft of credit cards from a woman's purse at a Bethesda grocery store and the fraudulent use of those cards at a Best Buy store in Washington, D.C.
Investigators are releasing surveillance photographs in hopes the public can help identify the perpetrators, according to a statement from Montgomery County police.
At 5 p.m. Nov. 27, the victim was shopping at Trader Joe's at 6831 Wisconsin Ave., Bethesda, police said. While shopping, a woman was approached by a man who engaged her in a conversation, police said.
The woman believed the man was trying to distract her, so she ended the encounter. The woman believed the encounter with the man was suspicious and checked her purse; she was unable to find her wallet, police said.
At a later date, the woman's bank told her that multiple fraudulent charges had been made to her credit card, police said.
Police obtained video from Best Buy showing two men using the card. One is described as in his early 30s with dark hair, 6 feet 2 inches tall, and weighing between 210 and 230 pounds. The other is in his early to mid-40s with dark hair and a full beard, 5 feet 10 inches tall, and weighing between 180 and 190 pounds.
Anyone with information regarding these suspects is asked to call the 2nd District Patrol Investigations Unit at 240-773-6700. Those who wish to remain anonymous may call Crime Solvers of Montgomery County toll-free at 1-866-411-TIPS (8477). Crime Solvers will pay a cash reward of up to $10,000 for information provided that leads to an arrest in this case.
The Montgomery County Police Department reminds residents to keep safe while shopping by following these tips:
Carry a wallet in an inside coat or front pants pocket.
Carry your closed purse as close to your body as possible.
Do not become distracted while shopping; stay alert and be aware of your surroundings at all times.
Park in well-lighted parking lots and park as close to the mall or store as possible.
Lock your car doors and keep packages hidden in the trunk or under the seats of your vehicle.
Do not carry large amounts of cash with you – pay with checks or credit cards when possible.
Try to avoid carrying a large number of bags. Make trips back to your vehicle to store packages in the trunk as you continue to shop.