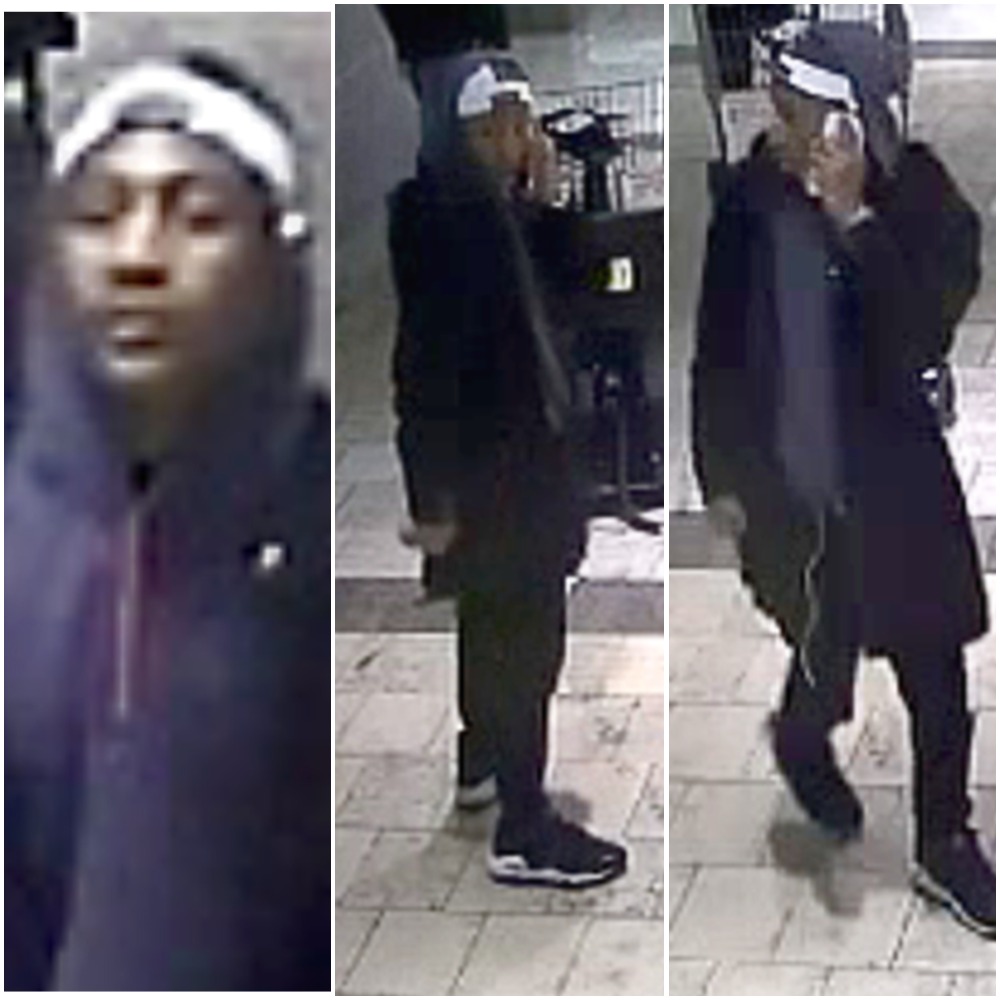 Police Release Video Connected to Wheaton Mall Homicides
Montgomery County police hope someone can identify a person in surveillance video whom detectives believe is responsible for the January 2017 deaths of two men who were stabbed at Westfield Wheaton mall.
The stabbings took place sometime after 3 p.m. Tuesday, Jan. 10, 2017, and the victims were Angel Alfredo Gomez-Pineda, 24, of Silver Spring, and Kevin Siloe Moya Cruz, 22, of Wheaton, police said.
A police statement said other leads in the case have been exhausted.
Wheaton police district officers were sent to the mall, at 11160 Veirs Mill Road, and found Cruz and Gomez-Pineda on the mall's lower level suffering from apparent stab wounds. Both men were taken to area hospitals with life-threatening injuries and died from their injuries, police said.
During the investigation, detectives spoke with witnesses to the assault and reviewed mall video surveillance.
Police said the two victims approached their assailant in the lower level of the mall. The three began to argue and became involved in a physical altercation, police said.
After a short time, the three men stopped fighting, and the assailant and two victims went their separate ways, police said.
About 15 minutes later, the two victims, who were now accompanied by two other men, again approached the suspect, police said. The group of four armed themselves with bamboo sticks that were being used as exterior decoration of a mall restaurant, police said.
A second altercation began, and the assailant produced a knife stabbing Cruz and Gomez-Pineda, police said. The two victims collapsed and the suspect fled.
Detectives urge anyone who may have information about the identity of the assailant or the double homicide to call the Major Crimes Division at 240-773-5070.
Anyone who wishes to remain anonymous may call Crimes Solvers of Montgomery County toll-free at 1-866-411-TIPS (8477).  Crime Solvers will pay a cash reward of up to $10,000 for information provided to them that leads to an arrest or indictment. Tipsters will remain anonymous.
Here's the video:
Previous Post:
UPDATED: Police Arrest Suspect in Fatal Stabbings at Wheaton Mall (VIDEO)