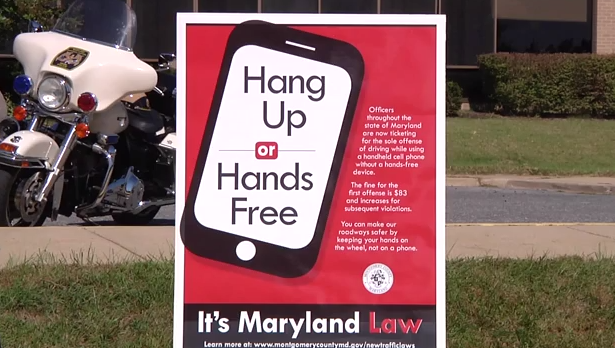 Police Remind Residents About Traffic Law Changes (Video)
Montgomery County Police Captain Tom Didone reminds residents to not drive using a hand held cell phone and to buckle up. The police are enforcing both new state traffic laws regarding cell phones and seat belts that took effect Oct. 1. Take a look.
Visit our PEG partner County Cable Montgomery to view more of its local programming.
Learn more about the traffic law changes in previous posts.