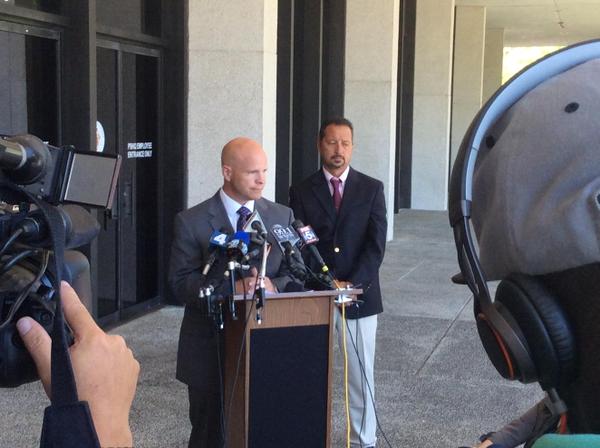 Police Say Child Was Killed Before Fiery Crash (PHOTOS & VIDEO)
The Montgomery County Police Department held a news conference on Friday to discuss the death investigation of 5-year-old Daniel Dana, who was found in a fiery car crash on June 16 at the intersection of Sam Eig Highway and Fields Road in Gaithersburg. You can watch the police news conference, below:
According to Captain Darren Francke, detectives determined the young boy was murdered by his mother before the crash. Francke said the child overdosed on Diphenhydramine, a common ingredient in allergy medicine.
Police are charging the child's mother, Narges Shafeirad, with first-degree murder and first-degree arson, Francke said.
For more information about this case, see the Montgomery County Police Department's news release, here.