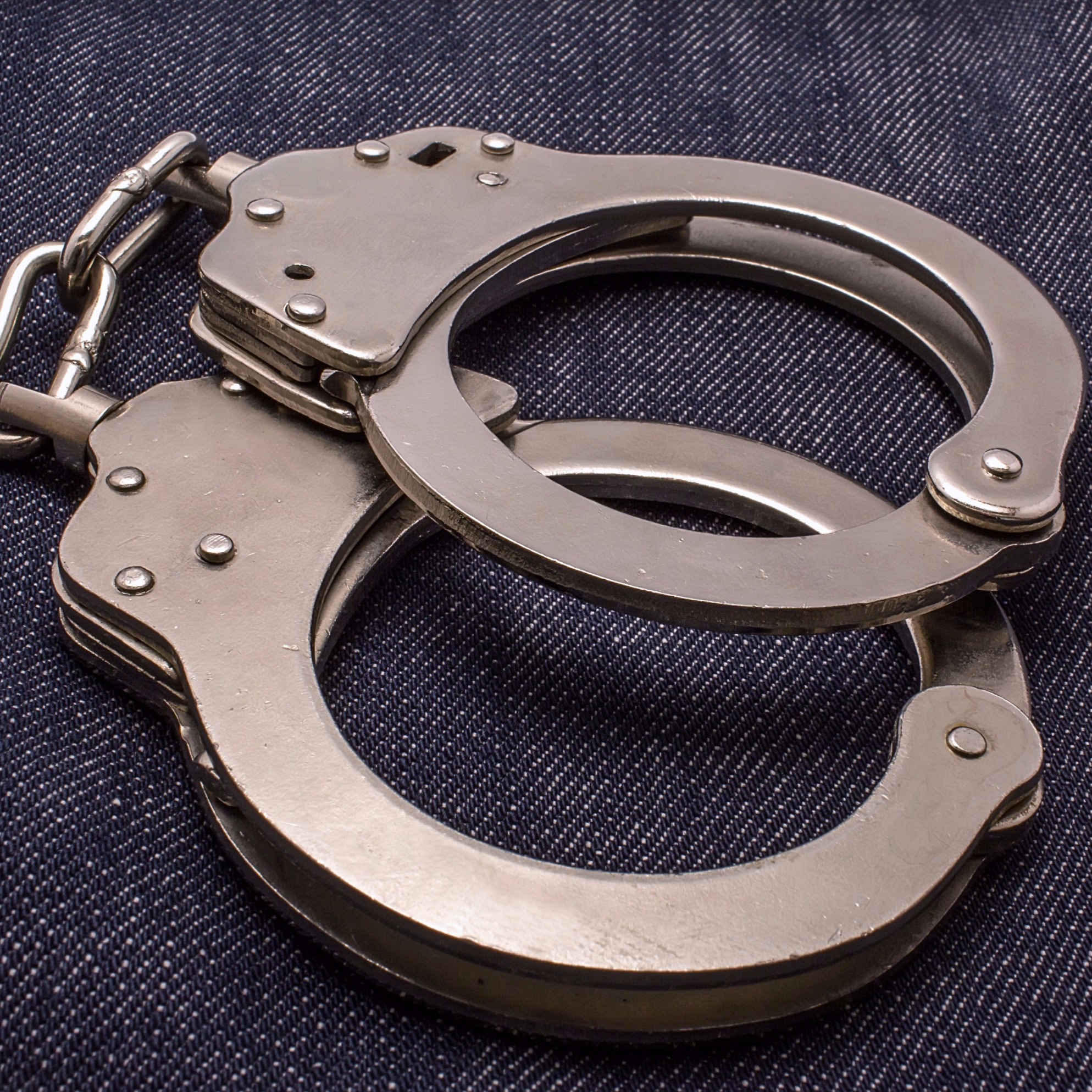 Police Say Kensington Woman Shot, Killed by Her Housemate
A woman was shot and killed in Kensington on Tuesday night, and Montgomery County police said officers have arrested her housemate.
The shooting took place around 10 p.m. and took place at 10724 Shaftesbury St. in Kensington, a police statement said.
Bethesda police district officers responded, finding the dead woman, a handgun in close proximity to her and a man who was arrested, police said.
Police identified the victim as Silvia Elenia Fernandez, 33, who was living at the Shaftesbury Street address in a basement apartment.
Officers arrested Alejandro Jose Perez de Leon, 48, who lived at the same address, police said. He has been charged with first-degree murder; if he's convicted, he would face life in prison. He is being held without bail, according to online court records.
At some point, the two were engaged in an argument when Perez de Leon shot Fernandez, killing her, police said.
Perez de Leon was arrested on the scene and subsequently taken to the Central Processing Unit for booking after being interviewed by detectives from the Major Crimes Division.
Detectives are asking if anyone has additional information regarding this homicide, to contact the Major Crimes Division at 240-773-5070.