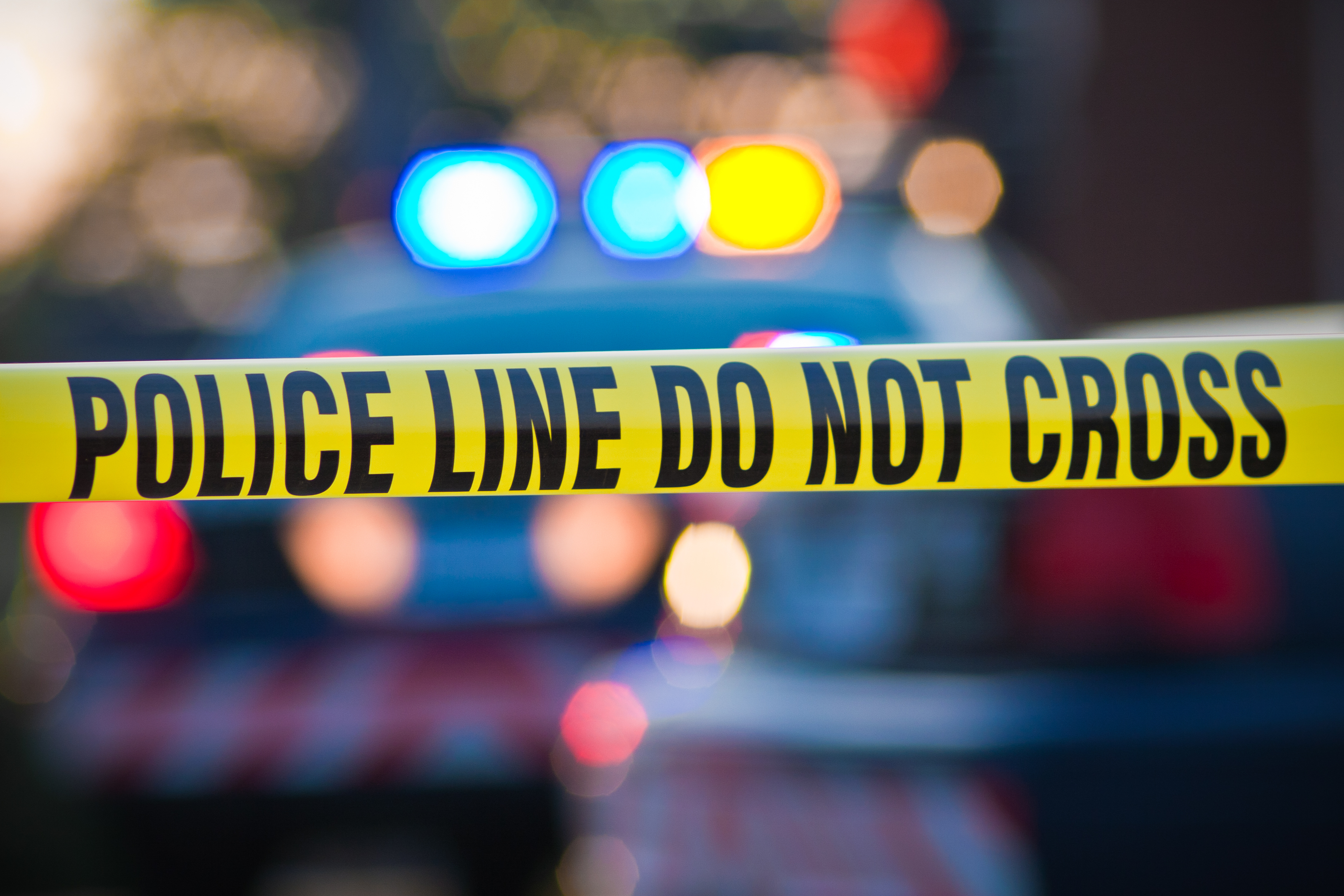 Police Say Officer Shot SUV Driver
Detectives with the Major Crimes Division are investigating an officer-involved shooting that occurred Sunday night at the Stoneymill Square shopping center in the 12200 block of Veirs Mill Road, at the corner of Veirs Mill Road and Randolph Road, a Montgomery County police statement said.
About 8:20 p.m., the Emergency Communications Center  received a call for an assault in progress at the shopping center, the statement says. The caller said he was in his vehicle and an unknown SUV was ramming his vehicle, police said.
According to the statement, the first officer arriving at the scene discharged his firearm, shooting the driver of the SUV. Officers began life-saving measures and Fire & Rescue services were called. The driver of the SUV was taken to a local hospital in serious condition, police said. The driver of the other vehicle involved in this call was not injured.
The circumstances are under investigation. Following protocol, the involved officer, a 10-year veteran of the department, will be placed on paid administrative Leave during this investigation, the statement said.
His name will be released on Monday during normal business hours.
Anyone with information regarding this incident is asked to contact the Major Crimes Division at 240-773-5070.