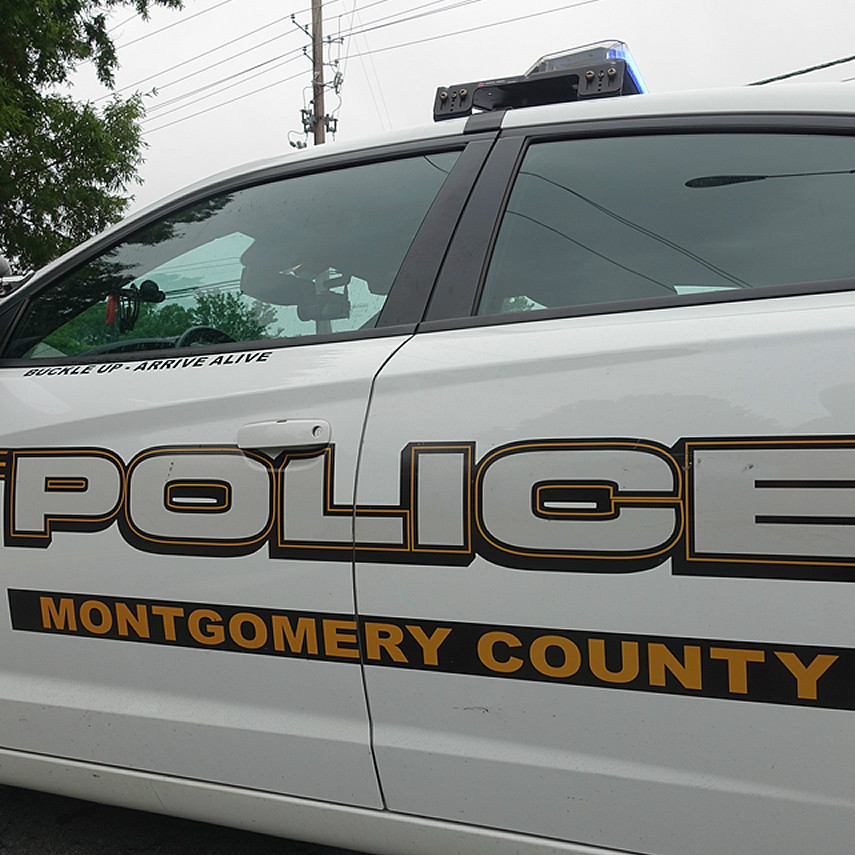 Police Say Projectile Hits Cruiser During Silver Spring Call
Montgomery County police said someone fired a weapon, possibly a pellet gun, at police cruisers when officers were responding to a large group of disorderly people.
The Silver Spring police district officers were sent to the 7900 block of Georgia Avenue about 8:45 p.m. Tuesday, police said.
Some of the people were at the 7900 block and another person was a block away. Four officers were talking to that person; marked cruisers with overhead lights flashing were parked close by.
About 9:20 p.m., the officers heard loud pinging noises near the police cruisers, police said. For their safety, officers left the area, police said.
After inspecting the cars, an officer found a small dent on the front passenger door of his car. The dent, police said, was indicative of a pellet-type projectile.
The Department is asking anyone with information about the incident to call the Patrol Investigations Unit of the Silver Spring police district at 240-773-6860.
For those who wish to remain anonymous, Crime Solvers of Montgomery County is offering a reward of up to $10,000 for any information that leads to an arrest. Tipsters can call Crime Solvers of Montgomery County toll-free at 1-866-411-TIPS (8477).