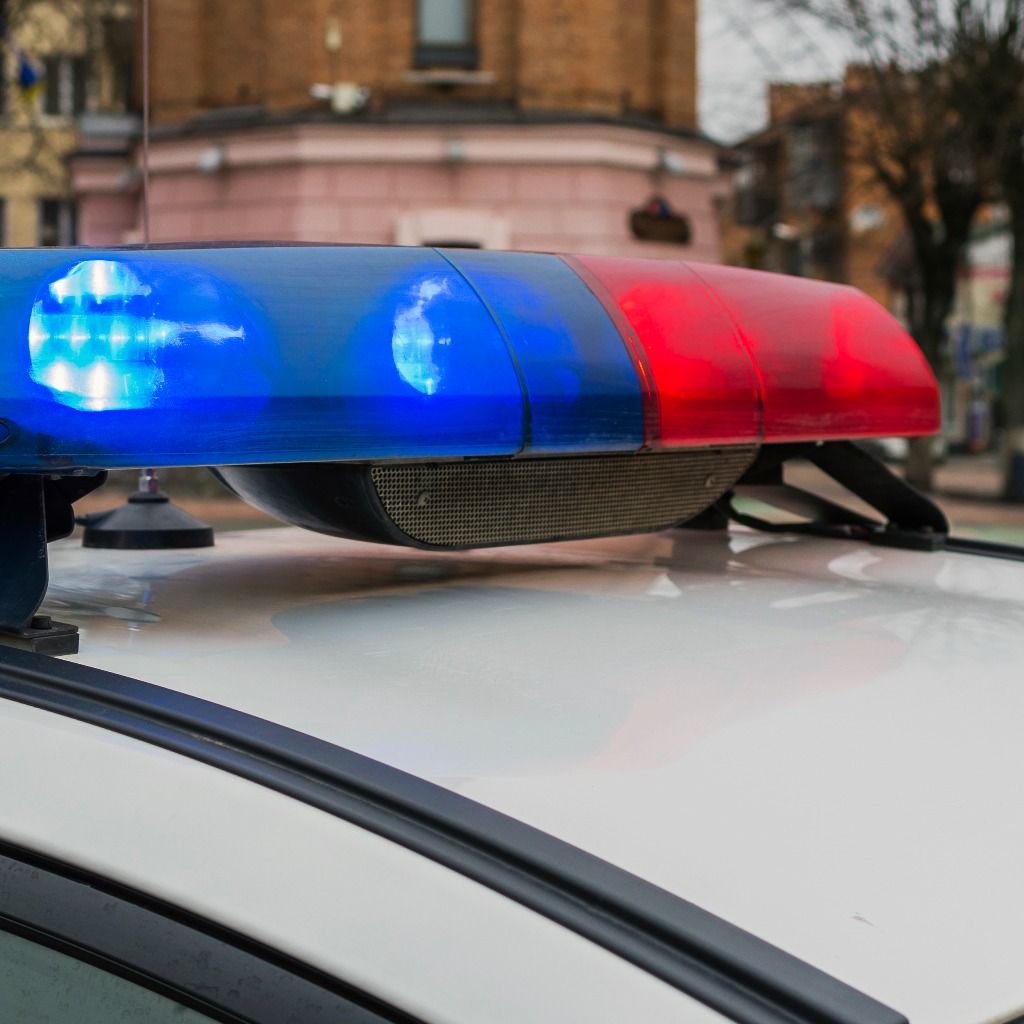 Update: Son Dies After Father Shot Near Leisure World
Update, 2:30 p.m., Aug. 8: Thomas "Greg" Willey, 67, died from his injuries at the hospital Tuesday night, a police statement said. The Montgomery County police Major Crimes Division continues to investigate the circumstances surrounding the incident.
---
Original post, Aug. 6: An 89-year-old man was killed by gunshot, apparently fired by his son, near Leisure World on Saturday, a Montgomery County police statement said. The son then turned the gun on himself, the statement said.
The incident took place in a Park and Ride lot on Norbeck Road a quarter mile east of Georgia Avenue. Police called the incident a domestic-related murder-attempted suicide.
About 4 p.m. Saturday, Wheaton police district officers found the two men in the front seats of a gold Toyota Prius; both had apparent gunshot wounds, police said.
The man in the passenger's seat, Thomas Willey, 89, lived in a Leisure World apartment with his son, Thomas "Greg" Willey, 67. The younger Willey was taken to a local hospital where he was in critical condition, police said.
Investigators believe Greg Willey shot his father before shooting himself, the statement said. Police found a note, believed to have been left by Greg Willey, as well as a handgun inside the car.
The Office of the Chief Medical Examiner will conduct an autopsy on Thomas Willey and those results will be released when they are available.