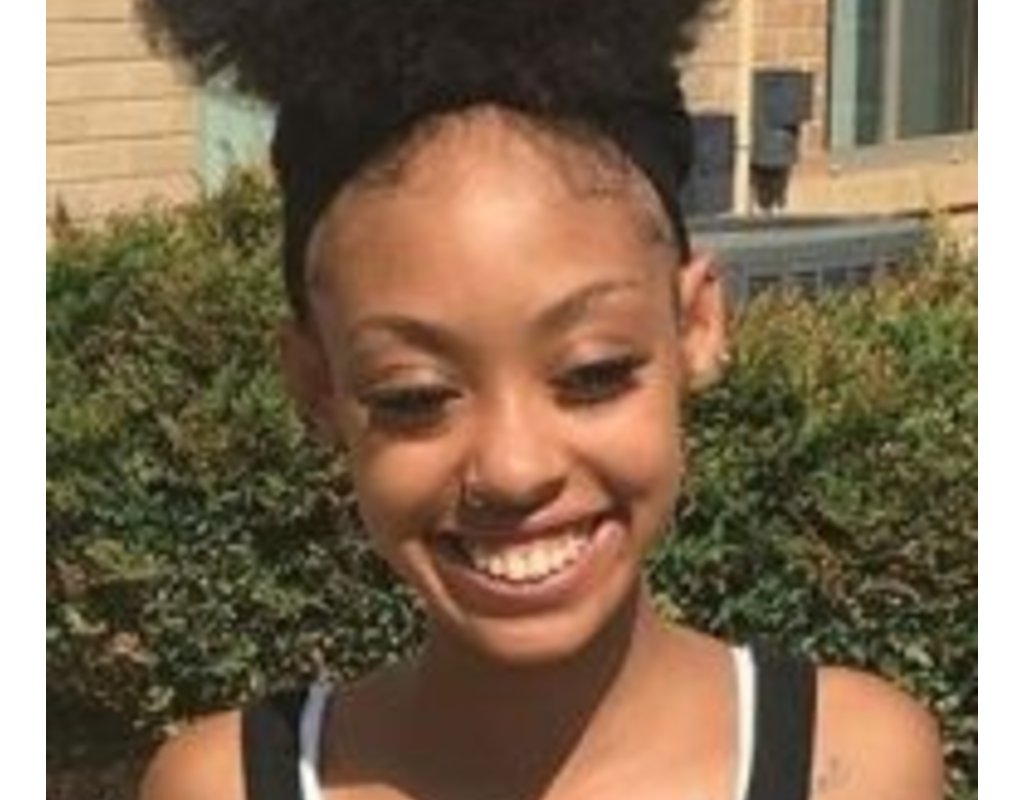 UPDATE: Rockville Teenager Located Safe, Unharmed
Update: According to a police statement, Palace Kebra Nagast was located safe and unharmed.
Original Post: Montgomery County police say a Rockville teenager is missing and are requesting the public's help in finding her.
Palace Kebra Nagast Sonogod, 17, of Maryland Avenue, was last seen by her family on June 28 when she left her home on foot.
Anyone with information is asked to contact the Special Victims Investigation Division at 240-773-5400 or the police non-emergency number at 301-279-8000.