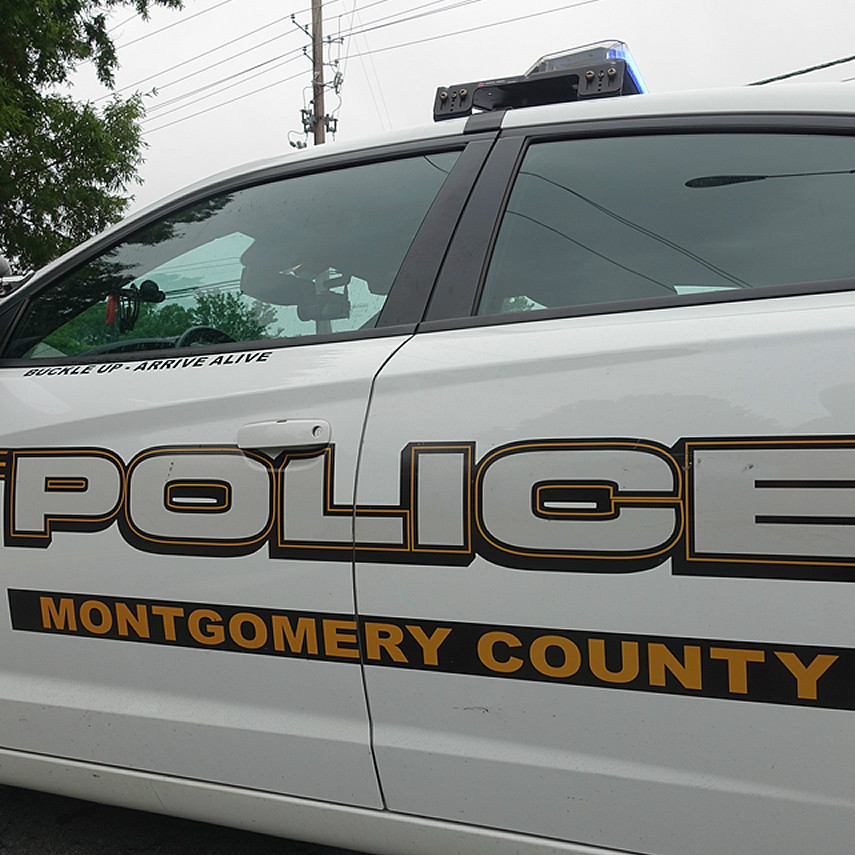 Police Seek Help Identifying Person Who Used Woman's Credit Cards
Montgomery County police are asking the public's help in finding the perpetrator who took credit cards from a woman's purse at a Crown restaurant, and then used them at a nearby Rio Target, according to a police statement.
On June 28, between 6:30 p.m. and 8:30 p.m., the woman was dining at Ruth's Chris Steak House, at 106 Crown Park Ave., Gaithersburg, police said. About 8:30 p.m., the woman's bank told her someone had tried to use her credit card at the Target, at Grand Corner Ave., Gaithersburg.
When the perpetrator tried to use the woman's cards, the Target declined the transaction, police said.  The victim told investigators that she had hung her purse, which contained her wallet and credit cards, on the back of her chair while she was dining at the restaurant.
After the bank called, the woman checked her wallet and discovered two credit cards missing, police said.
Montgomery Village police detectives have released surveillance images of the perpetrator, in hopes the public can help identify her.
Locations provided by Montgomery County Police.
Investigators are asking for the public's help to identify the female suspect who was captured on store surveillance attempting to use one of the victim's stolen credit cards.
Anyone with information about this suspect is asked to call the 6th District Patrol Investigations Unit at 240-773-5789 or call Crime Solvers of Montgomery County toll-free at 1-866-411-TIPS (8477).  Crime Solvers will pay a cash reward of up to $10,000 for information provided to them that leads to the arrest and/or indictment of this suspect. Tipsters will remain anonymous.
Montgomery County police offers these tips to remain safe while shopping:
Carry a wallet in an inside coat or front pants pocket.
Carry your closed purse as close to your body as possible.
Do not become distracted by your shopping.  Stay alert and be aware of your surroundings at all times.
Park in well-lighted parking lots and park as close to the mall or store as possible.
Lock your car doors and keep packages hidden in the trunk or under the seats of your vehicle.
Do not carry large amounts of cash with you – pay with checks or credit cards when possible.
Try to avoid carrying a large number of bags. Make trips back to your vehicle to store packages in the trunk as you continue to shop.