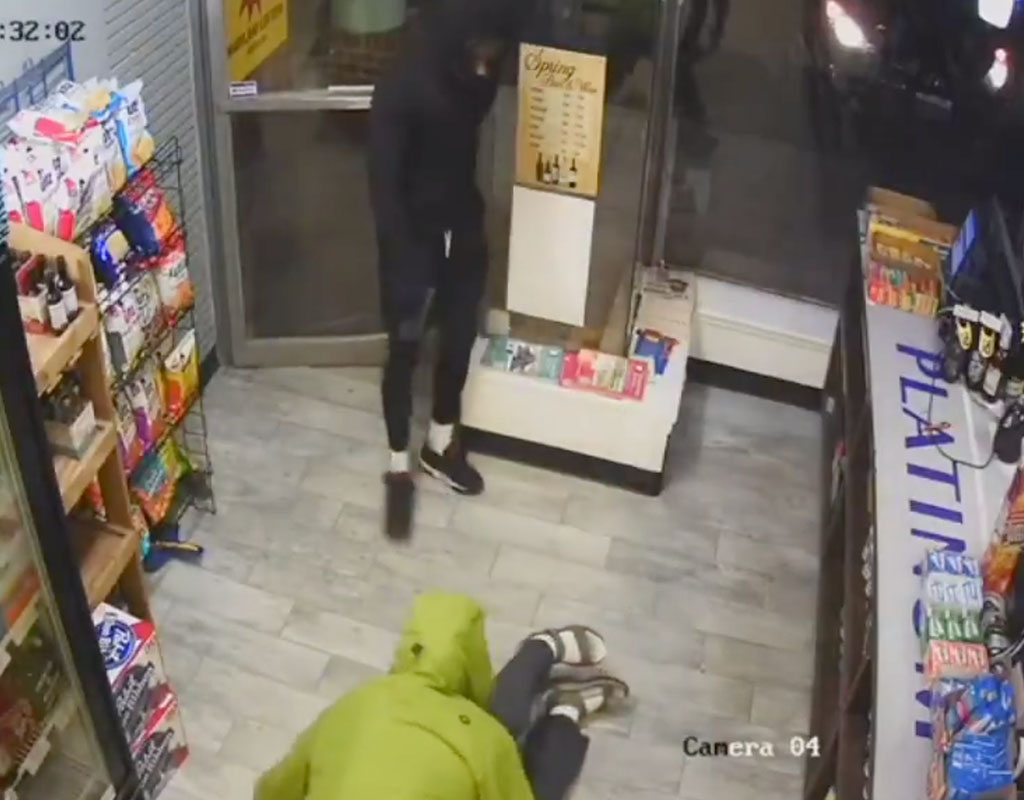 Police Seek Help Identifying Three Who Robbed Silver Spring Beer and Wine Store
Montgomery County Police Department released video footage showing three people robbing Spring Beer & Wine store in Silver Spring.
The incident occurred Saturday, Aug. 3 at 10:40 p.m., police say. Officers in the Silver Spring District responded to calls about the robbery that occurred at the beer and wine store located at 9330 Georgia Avenue.
Detectives have determined that two people entered the store, armed with handguns and concealing their faces. The video released by police shows the two people assaulting a male employee and then stealing an "undisclosed amount of currency from the business."
Police say the two then fled the scene in a dark-colored SUV, which was driven by a third suspect.
People with information about the incident or the suspects involved are urged to contact the Major Crimes Division at 240-773-5100. Anyone who wishes to remain anonymous and be eligible for a reward can contact the Crime Solvers of Montgomery County at 240-773-8477.