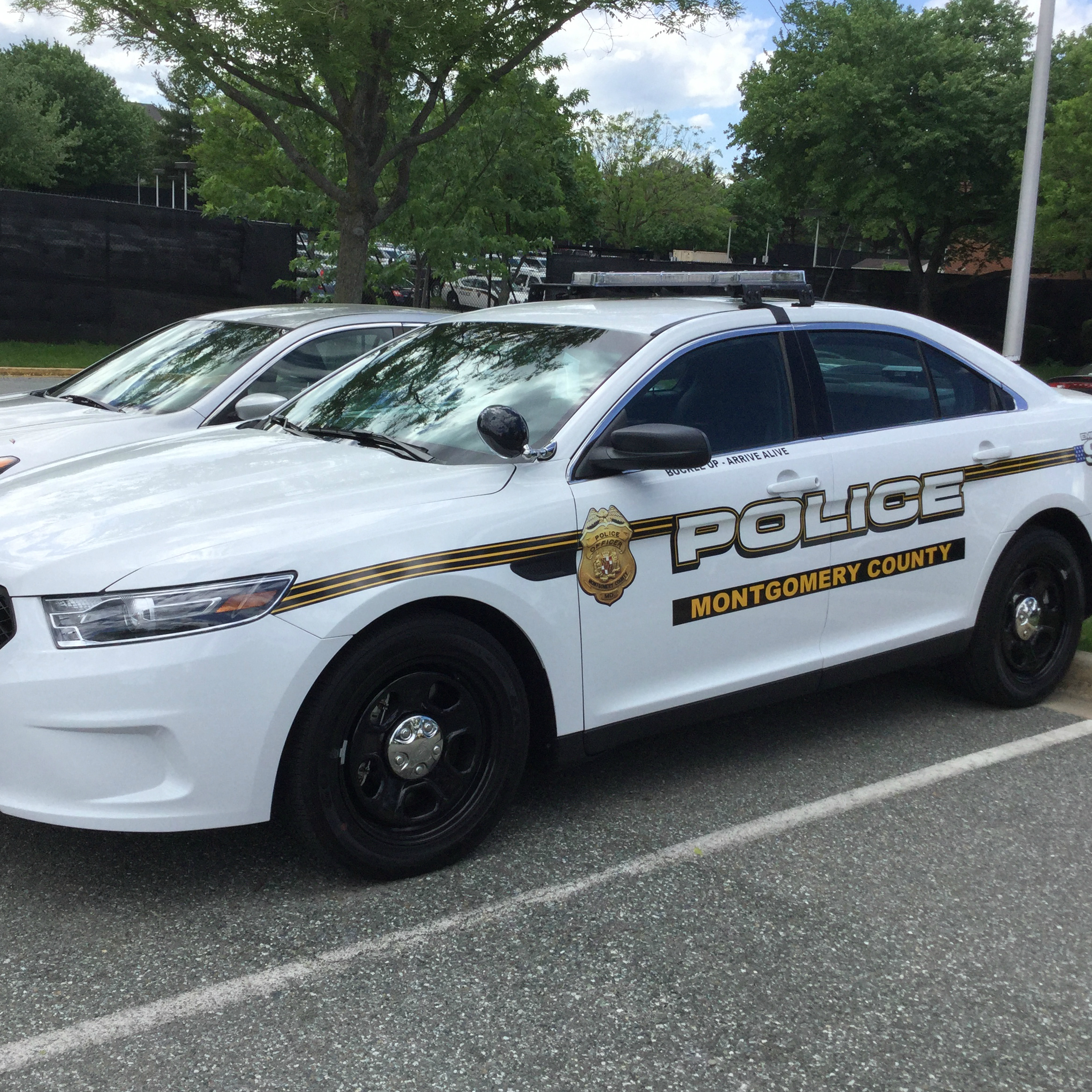 Police Seek Man Who Stole From Autistic Victim
Financial Crimes Section detectives are investigating a fraud case involving an autistic victim. Officers are releasing surveillance video and photos in hopes the public can help identify the culprit.
Investigators revealed that the perpetrator befriended the victim and gained his trust over a period of time, police said. The culprit asked the 22-year-old victim for his bank account information, which he provided. The culprit then asked to see the victim's ATM card and stole it.
On Aug. 11, the suspect entered the Navy Federal Credit Union at 12244 Rockville Pike and deposited a fake check written to the victim, police said. The suspect then went to the branch's ATM and using the victim's stolen bank card and withdrew $600 from the victim's account, police said.
Anyone with information about this suspect is asked to call the Financial Crimes Section at 240-773-6330.  Those who wish to remain anonymous may call Crime Solvers of Montgomery County toll-free at 1-866-411-TIPS (8477).  Crime Solvers will pay a reward of up to $10,000 for information that leads to an arrest or indictment. Tipsters will remain anonymous.
Here are police images: