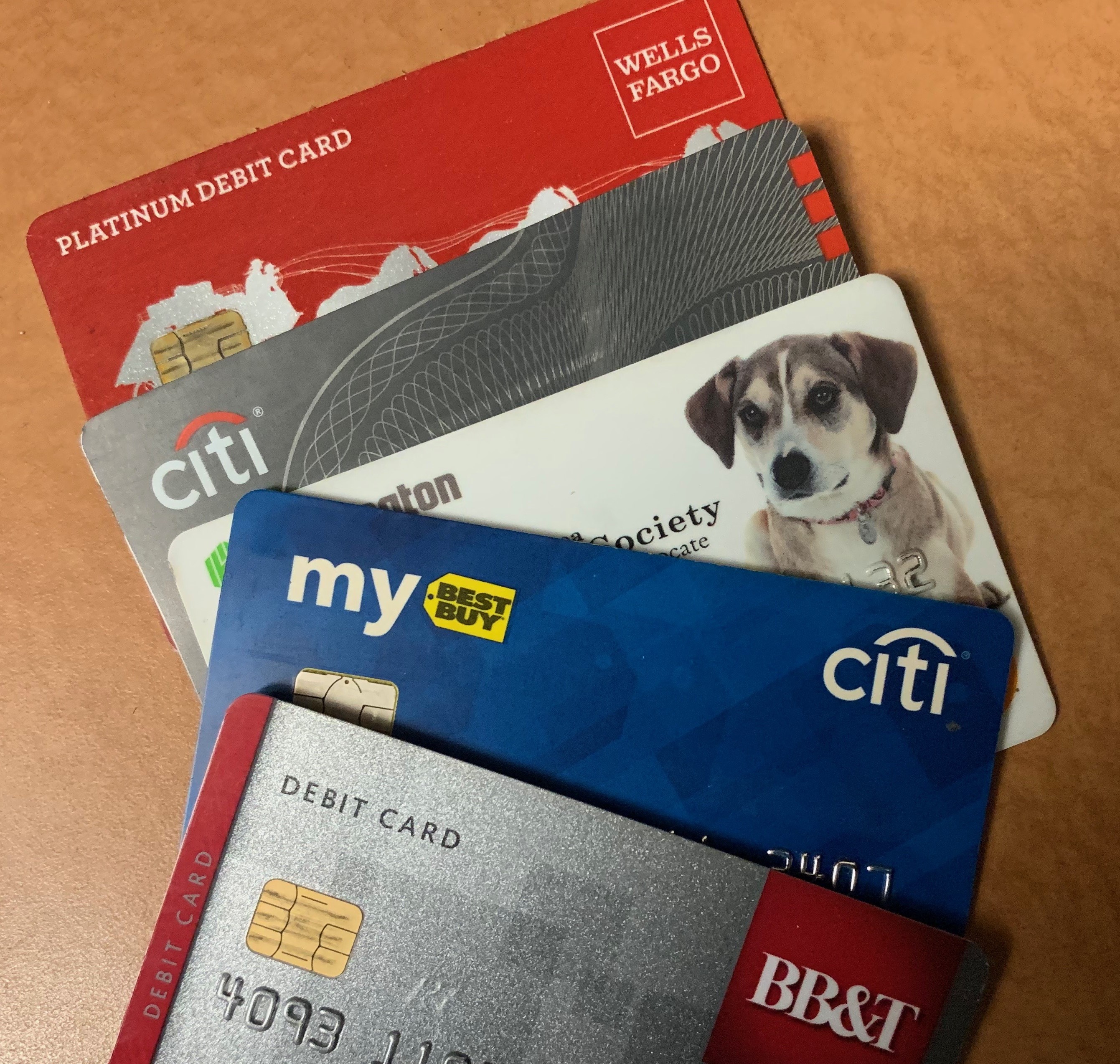 Police Seek Woman in Surveillance Photo for Using Stolen Credit Card
Montgomery County police have released a surveillance photo of a woman wanted in connection with buying more than $8,000 worth of merchandise with another person's credit card. Silver Spring police district detectives hope the police can identify her.
The card was taken from a woman while she was exercising at the Fitness Evolution gym at 2144 Industrial Parkway, near Calverton, when her purse, which contained her wallet and credit cards, was stolen from a locker, police said.
The victim said she had secured the locker with a lock and then left to exercise, police said. Upon returning to the changing room, she found the lock had been removed and that her purse was missing, police said.
Police say the pictured woman used the victim's stolen credit cards to buy merchandise at area stores. The suspect was seen leaving one store in a red vehicle and seen leaving another store in a white vehicle, police said.
Anyone with information about the woman is asked to call the Silver Spring Patrol Investigations Unit at 240-773-6800 or Crime Solvers of Montgomery County toll-free at 1-866-411-TIPS (8477). Crime Solvers will pay a cash reward of up to $10,000 for information provided to them that leads to an arrest. To be eligible for a reward, tipsters must call Crime Solvers. Callers may remain anonymous.