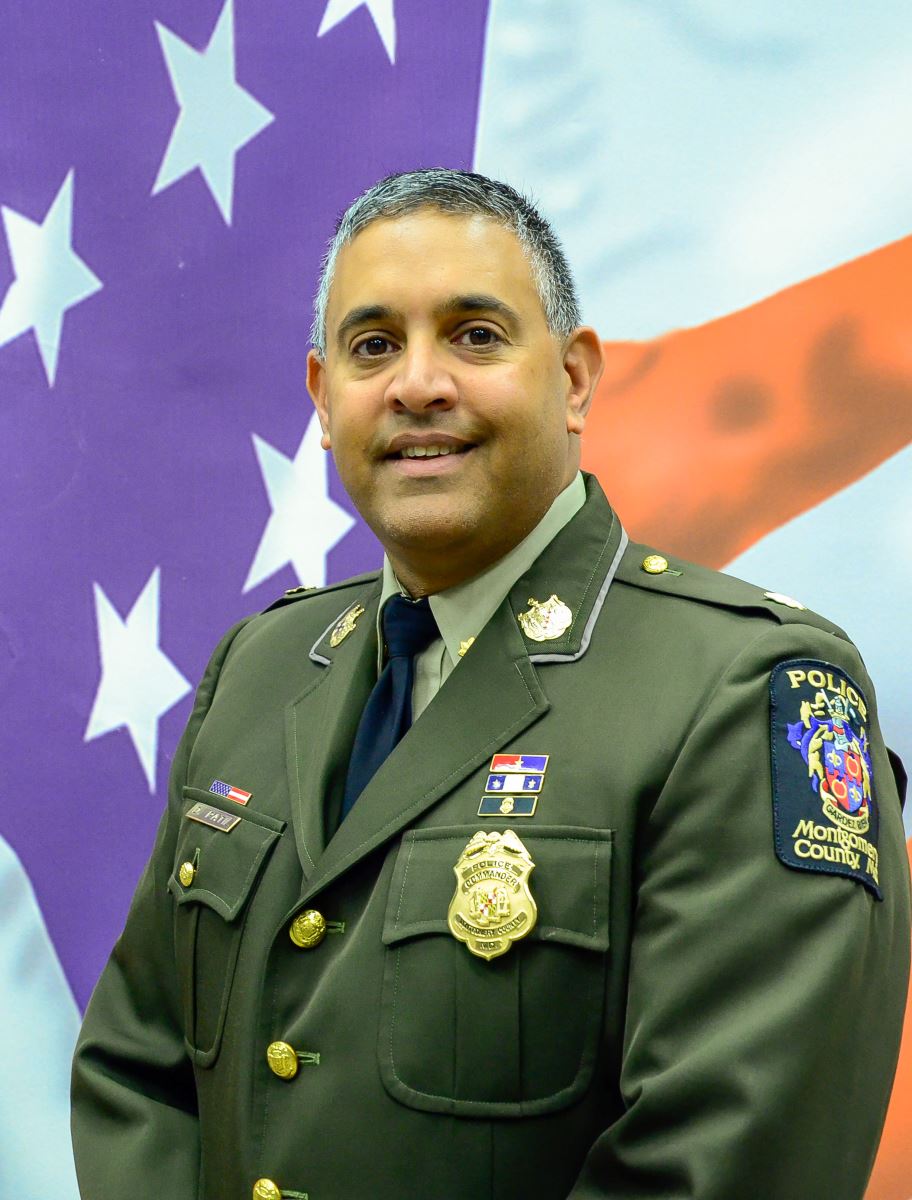 Police to Address Residents at Community Meeting in Montgomery Village Tonight
Montgomery County 6th District Police Commander Dinesh Patil will meet with residents tonight at a community meeting in Montgomery Village.
The meeting follows a double homicide last week on Gallery Court.
"That has created a significant amount of anxiety in the community," Patil said, noting that some Montgomery Village residents are expressing a general sense of unease.
"Our goal is to talk about the facts," said Patil, who said there will also be a representative from the Major Crimes Division to update residents about the homicide investigation.
According to Patil, there will be crime statistics provided at tonight's meeting as well as information about police staffing and deployment.
Patil said he is hoping for a big turnout.
"The more people that we can connect with and who can connect with their neighbors, the better," he said.
The meeting is scheduled for 7 p.m. at the North Creek Community Center, 20125 Arrowhead Road.
You can find out more, here.