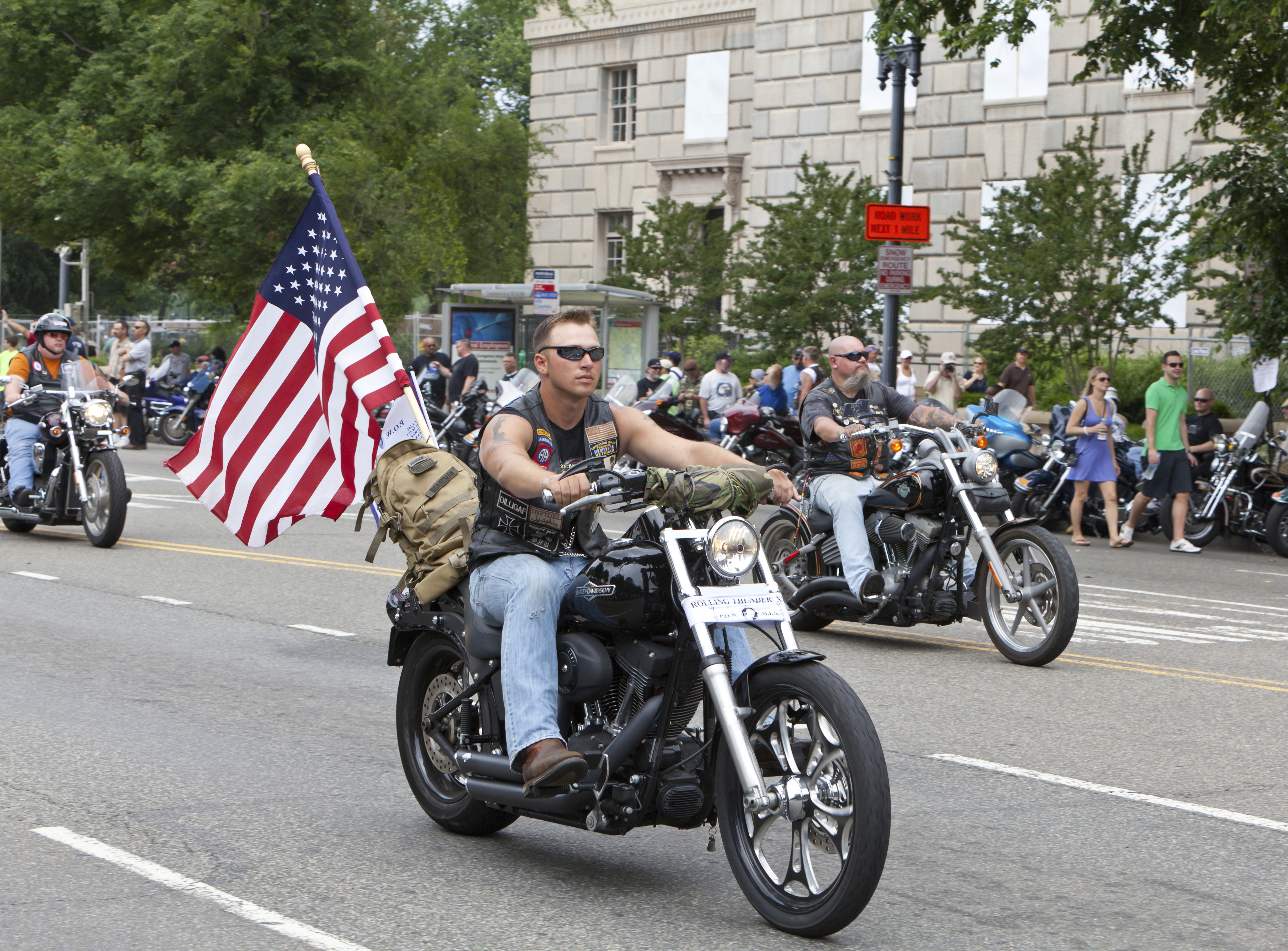 Police to Escort 2,000 Rolling Thunder Motorcyclists from Gaithersburg to D.C.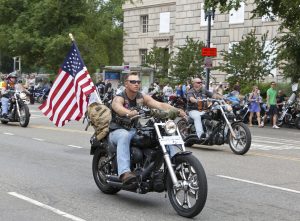 Montgomery County police officers are planning to escort approximately 2,000 motorcyclists to the Pentagon as part of the annual Rolling Thunder motorcycle ride into Washington, D.C. this Memorial Day weekend.
The escort is scheduled to depart from Battley Harley Davidson, located at 7830 Airpark Road in Gaithersburg, at 8 a.m. on Sunday, May 29.
As for the route, the motorcyclists will travel southbound on Shady Grove Road to westbound I-370 onto southbound I-270. Police said the motorcycle escort will stay in the local lanes of I-270 until Montrose Road. Traffic in the main lanes of I-270 will be stopped at Montrose Road for the motorcycles to merge into the main lanes of I-270. The ride will then proceed to the I-270 spur to the Outer Loop of I-495 towards Virginia.
Motorists are advised by police to prepare for these traffic delays and to plan travel accordingly.