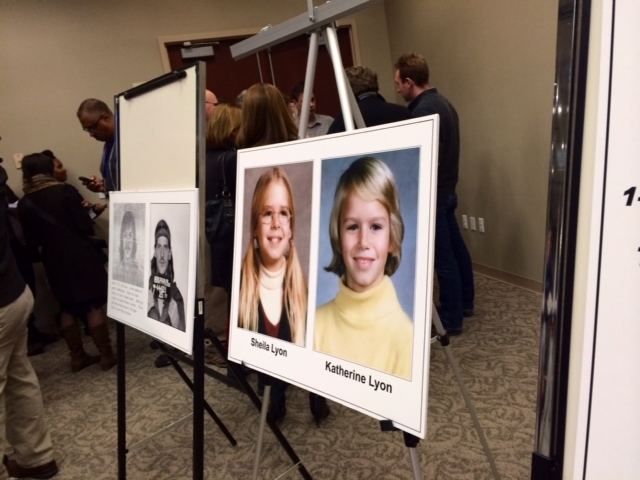 Police to Hold Jan. 12 News Briefing on Lyon Sisters Case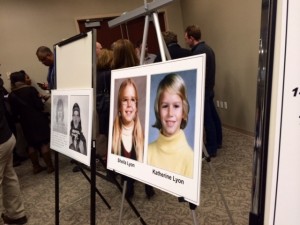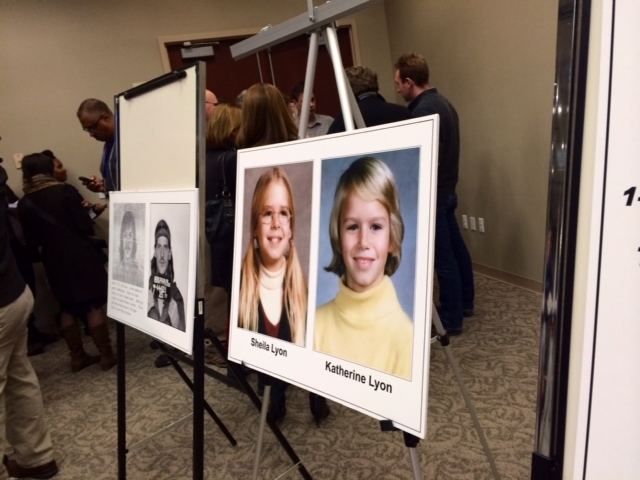 The Bedford County Sheriff's Office has announced there will be a 10 a.m. news conference on Jan. 12 in Thaxton, Virginia to discuss the status of the Lyon sisters investigation.
The two girls were reported missing in Wheaton nearly 40 years ago.
According to a news release, Bedford County Sheriff Mike Brown, Bedford County Commonwealth's Attorney Randy Krantz, Montgomery County Maryland Police Lieutenant Sean Gagen and Virginia State Police will brief the media on the next phase of the investigation.
No other information has been released.