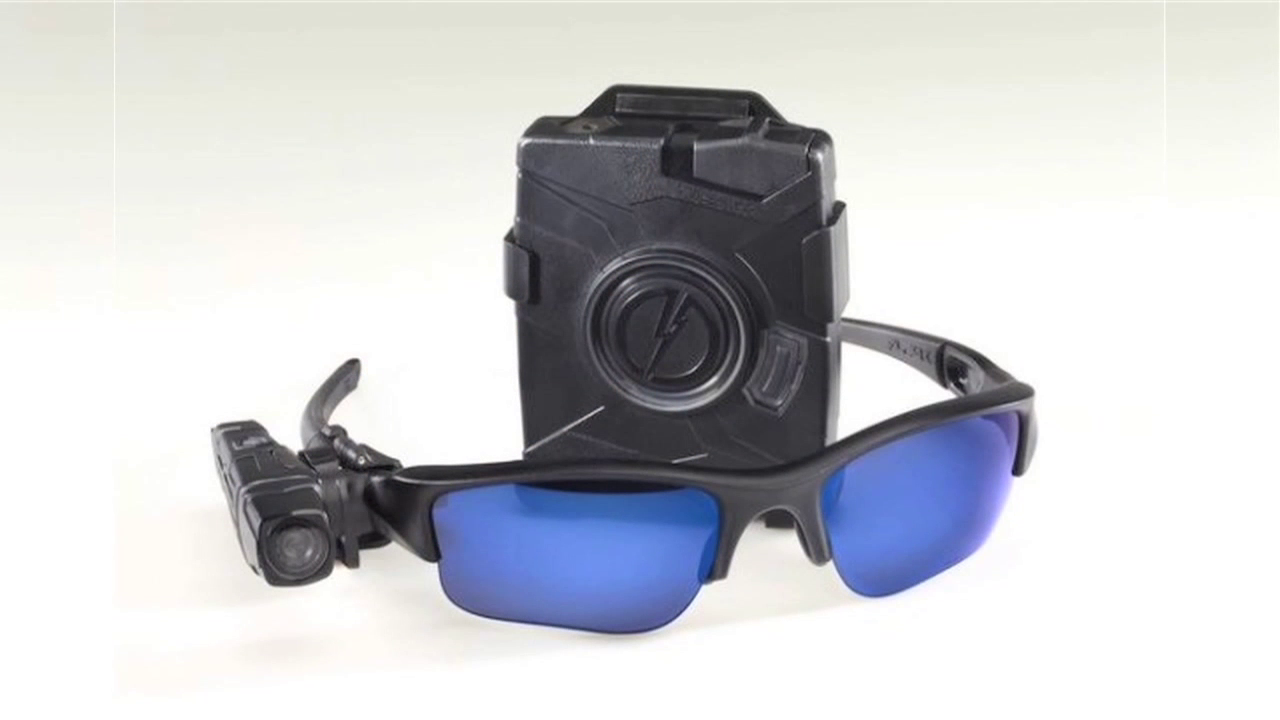 Police to Pilot Body Worn Cameras (VIDEO)
Body worn cameras are a relatively new technology being adopted by several police departments across the United States.
Here in Montgomery County, the police department has been researching the use of body cameras and has developed a plan for a pilot program to be launched this summer. Officials say some recent high profile cases have brought the issue of police conduct into the spotlight, and cameras may be a way to protect both officers and citizens.
Visit our PEG partner County Cable Montgomery to view more of its local programming.