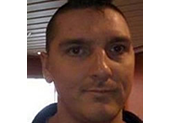 Police Transport Homicide Suspect to Montgomery County from Alaska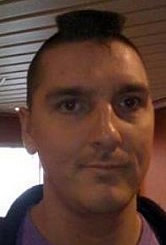 Montgomery County Police transported double homicide suspect Scott Tomaszewski to Montgomery County from Alaska on Friday.
According to police, detectives began their return trip with Tomaszewski at approximately 11:30 a.m. on Friday, May 29. They arrived in the Washington, D.C. area at approximately 10 p.m. Friday night.
Police said Tomaszewski was transported to the Montgomery County Central Processing Unit where he was charged with 1st degree murder and burglary relating to the deaths of Richard and Julianne Vilardo. He is being held without bond.
According to police, Tomaszewski is scheduled for bond review on Monday, June 1 at 1 p.m. in Rockville.
Follow @MyMCMedia on Twitter for updates from the bond review hearing.