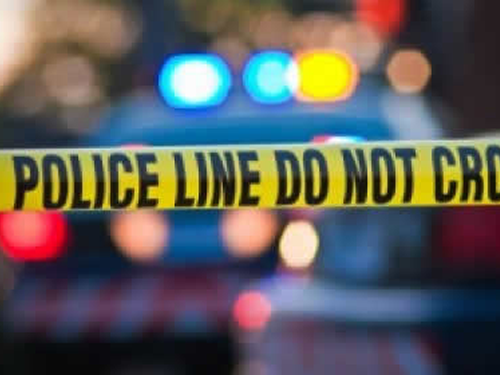 Police Treating Armed Robbery, Assault as Hate Crime
Montgomery County police believe two masked men targeted a robbery victim based on his perceived sexual orientation, and detectives are investigating the incident as a hate crime, a police statement says.
The robbery occurred about 10:17 p.m. Thursday, Feb. 28, in the 900 block of Navahoe Drive in Silver Spring, police said.
The two men demanded the victim's money and belongings, and referred to the victim using a slur pertaining to his perceived sexual orientation. The two men assaulted and robbed the victim, police said.
The men then fled. The victim subsequently received medical treatment for non-life-threatening injuries, police said.
In addition to the black ski masks, the men wore blue or black shoes, dark pants and black hooded jackets, police said.
Investigators are asking anyone with information to call the Silver Spring police district Investigative Section at 240-773-6870.
Those who wish to remain anonymous may call Crime Solvers of Montgomery County toll-free at 1-866-411-TIPS (8477).  Crime Solvers will pay a cash reward of up to $10,000 for information provided to them that leads to an arrest.