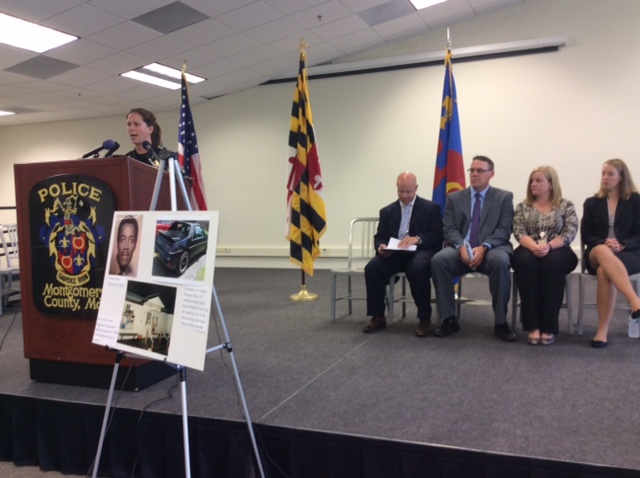 Police Turn to DNA Technology to Solve 1992 Cold Case in Comus, New Suspect Composite (VIDEO)
It's been 25 years since 57-year-old James Essel was killed at the Sugarloaf Mountain Market at 23800 Old Hundred Road in the Comus area. According to police, Essel was stabbed multiple times on March 22, 1992, and the suspect remains at large.
Today, police released a composite of what the suspect may have looked like in hopes of solving this cold case. The composite was created by Parabon NanoLabs using DNA evidence. Police are hoping this composite compels someone to come forward with information about the case.
Watch this MyMCMedia Extra video, below, for more: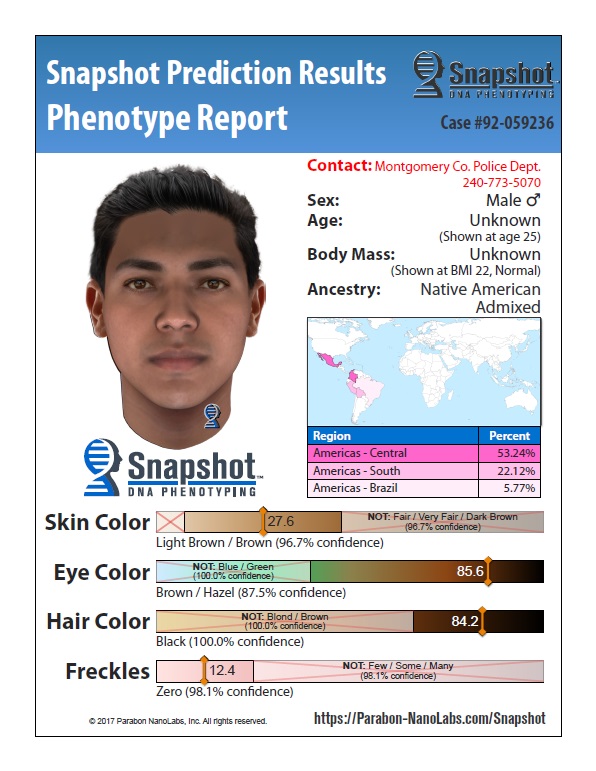 Find out more information about this case, here. Anyone with information about this case is asked to call 240.773.5070. Tipsters can call Crime Solvers of Montgomery toll free at 1.866.411.TIPS.
PREVIOUS POST
Police Need Your Help to Solve Homicide, a Cold Case from 1992 (PHOTOS)