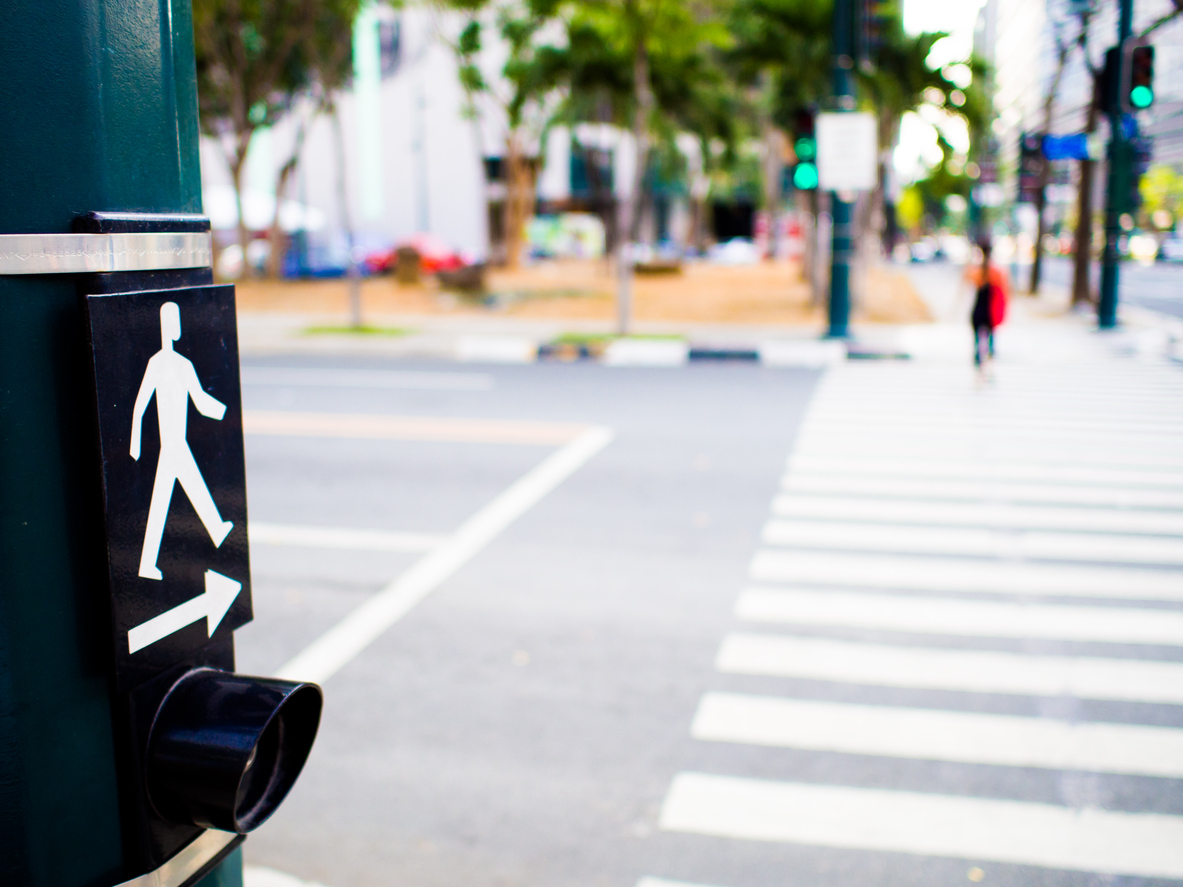 Police Urge Drivers and Pedestrians to Stay Alert Following Fatal Incident
Montgomery County Police Captain Tom Didone, who oversees the Montgomery County Police Department's Traffic Division, is urging both drivers and pedestrians to use caution on the roads. His warning comes amid the first fatality this year regarding a pedestrian this past weekend.
As summer break approaches for students across Montgomery County Public Schools, Didone said public safety officials are expecting less cars on the roads. With the warmer temperatures, however, officials are expecting more cyclists and pedestrians to be active.
"Pedestrian fatalities are what we call 'vulnerable user fatalities,' "he said.  "They're very unpredictable and they can happen at anytime of the year."
When it comes to ensuring the safety of drivers, pedestrians, and cyclists, Didone said the key is for all individuals to be aware.
"I think what happens is, a lot of times, is that drivers and pedestrians are violating the golden rule which is look out for each other," Didone said. "The reality of this is drivers need to expect the unexpected. Equally as important is the pedestrians.  They need to pay attention to the drivers."
Hear some common mistakes from drivers and pedestrians in the video below: