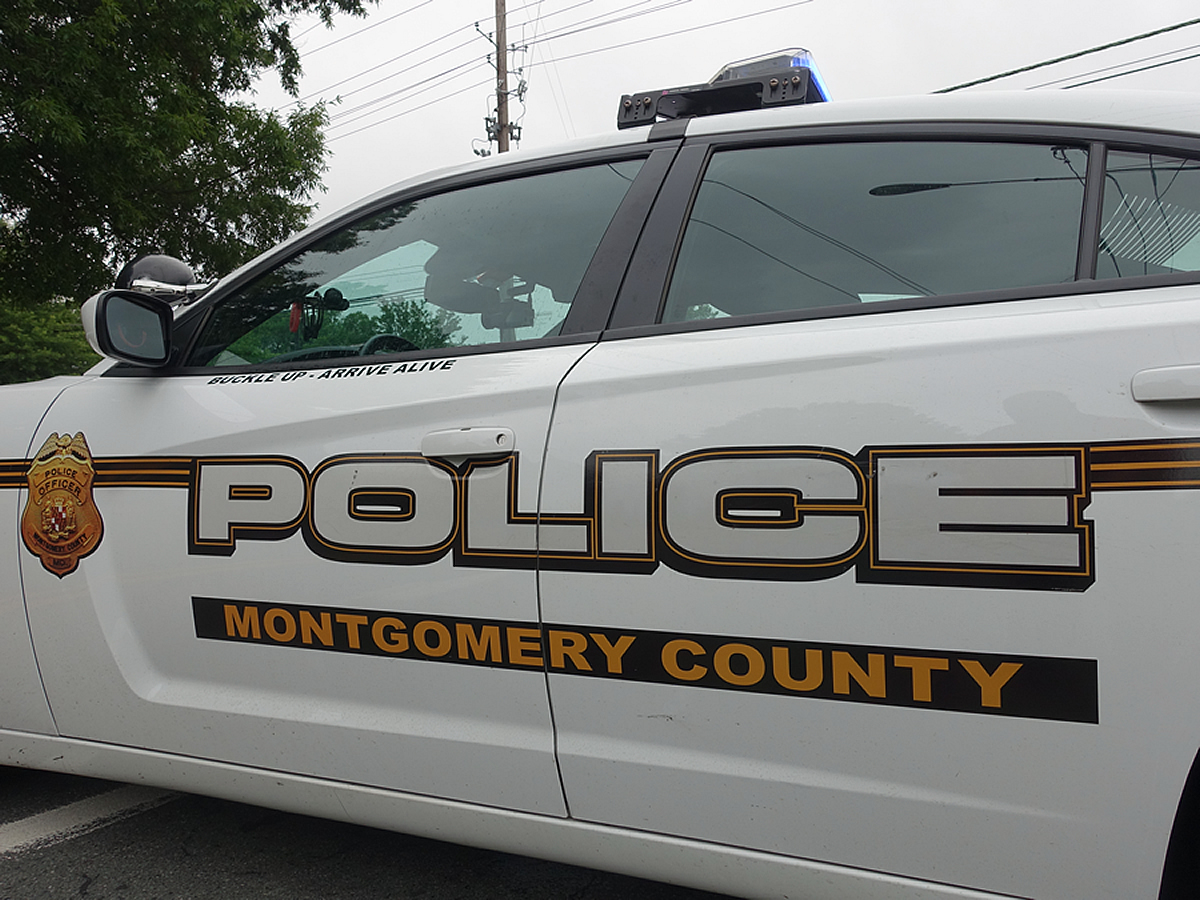 Police Use Stun Gun Then Arrest Man Acting 'Strange'
A Montgomery County police officer fired his stun gun Sunday at a man with a knife at the Michaels in Germantown, a police statement said.
Witnesses said the man had been wearing a dog costume, and police were summoned to the store because he had been acting "strange," the statement said.
The man, Ludwin Joel Godoy-Mantar, 26, of an unconfirmed address, was taken away for a mental evaluation, and police charged him with reckless endangerment when he was released Wednesday, police said. He is being held without bail, according to online court records.
Police were called to the Michaels at 20902 Frederick Road, Germantown, because the manager said the man seemed disoriented and walked in and out of the store repeatedly, police said.
Customers and the manager were able to lead police to the man, who held a 4-inch knife, police said.
One officer ordered the man to put the knife down, but the man did not comply, advancing on the officer, police said. The officer drew his firearm and moved away from the man, who disregarded numerous commands and continued to move closer to the officer, police said.
The man then turned down an aisle in the direction of the store exit and in the path of customers.  Then, a second officer shot the man with his stun gun, police said.
The man, actively fighting, was arrested, police said.
Fire and Rescue personnel took the man to a hospital for a mental health evaluation, police said. Once medically released Tuesday, Godoy-Mantar was charged.
In addition to reckless endangerment, Godoy-Mantar also faces resisting arrest, disorderly conduct, and three counts of obstructing and hindering, online court records say.
The records do not list a lawyer to represent him.