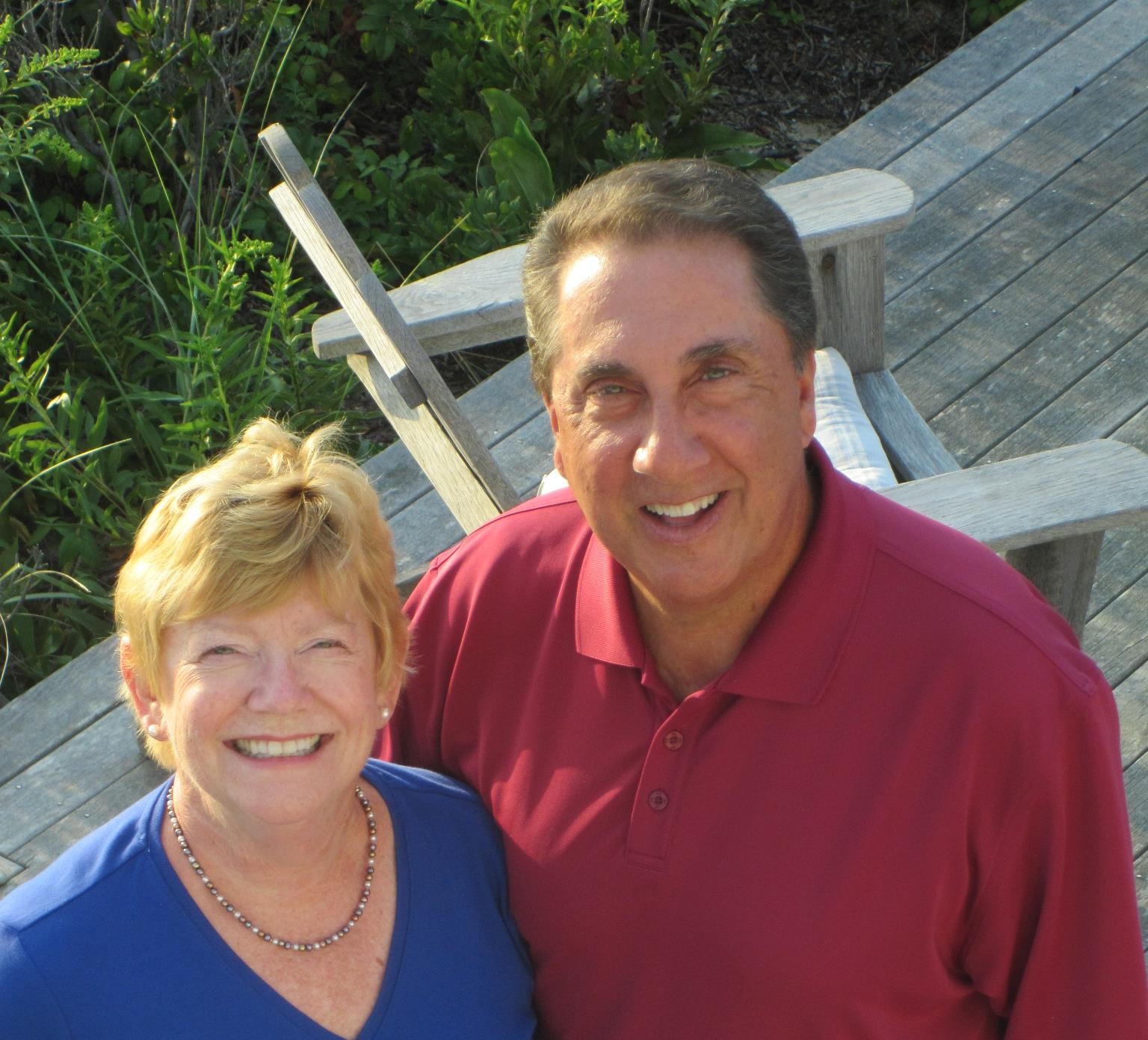 Police: Vilardos Killed By a Sharp Force
The Rockville couple found dead at their home on Mother's Day were both allegedly killed by a stabbing or a slashing.
According to Montgomery County Police, their deaths are ruled a homicide caused by sharp force injures.
"It was most possibly done by a knife or a sharp object," Police Spokesperson Natasha Plotnikov told MyMCMedia Tuesday.
No additional details were being released.
The bodies of Richard Louis Vilardo, 65, and his 67-year-old wife Julianne Humphries Vilardo were discovered by a family member shortly after noon on May 10th. Investigators believe an entry was made into the home through a window, but the glass was not broken. The latch may not have been engaged, police said.
According to police, the wife was found deceased inside the house and her husband was found deceased just outside the rear of the house on Ridge Drive.
The investigation is ongoing.
Related: