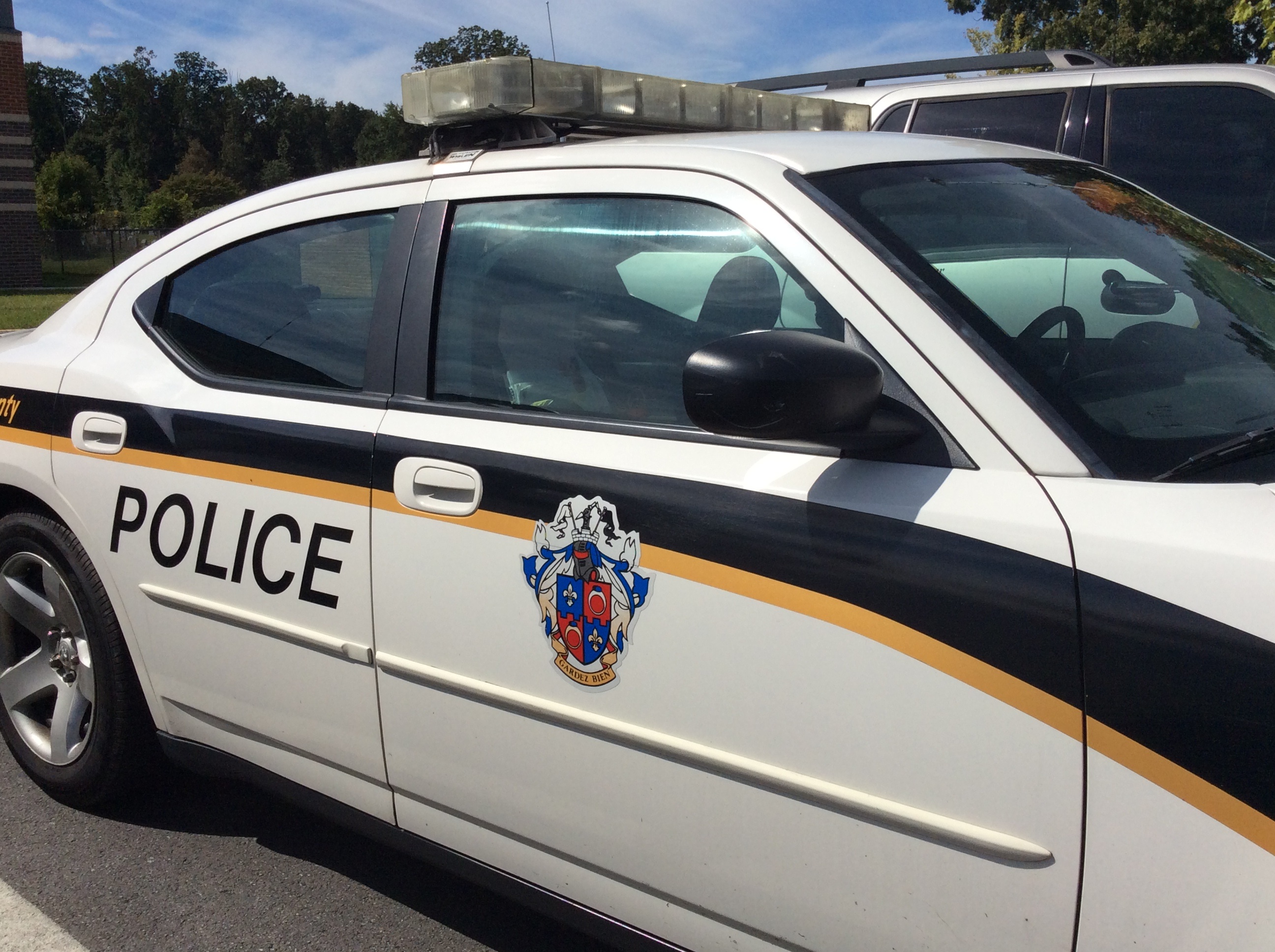 Police Warn Residents About Speed Camera Scam Emails (VIDEO)
Montgomery County police officers are warning residents about a possible speed camera violation email scam.
According to a Facebook post, the department received reports from law enforcement agencies in California and Pennsylvania about a scam involving fraudulent automated speed camera violation emails.
For more, watch the County Report This Week video, below.
Police say that the automated email citations include a link, which loads malware/viruses to the user's computer.
In the post, police state that the department does not send automated emails for speed camera violations. Violations are sent through U.S. mail. Police say that the department has not received reports from County residents about fraudulent emails, but ask that residents verify any communications sent by the department by calling the Public Information Office at 240.773.5030.
You can view the police department's scam alert in it's entirety below.