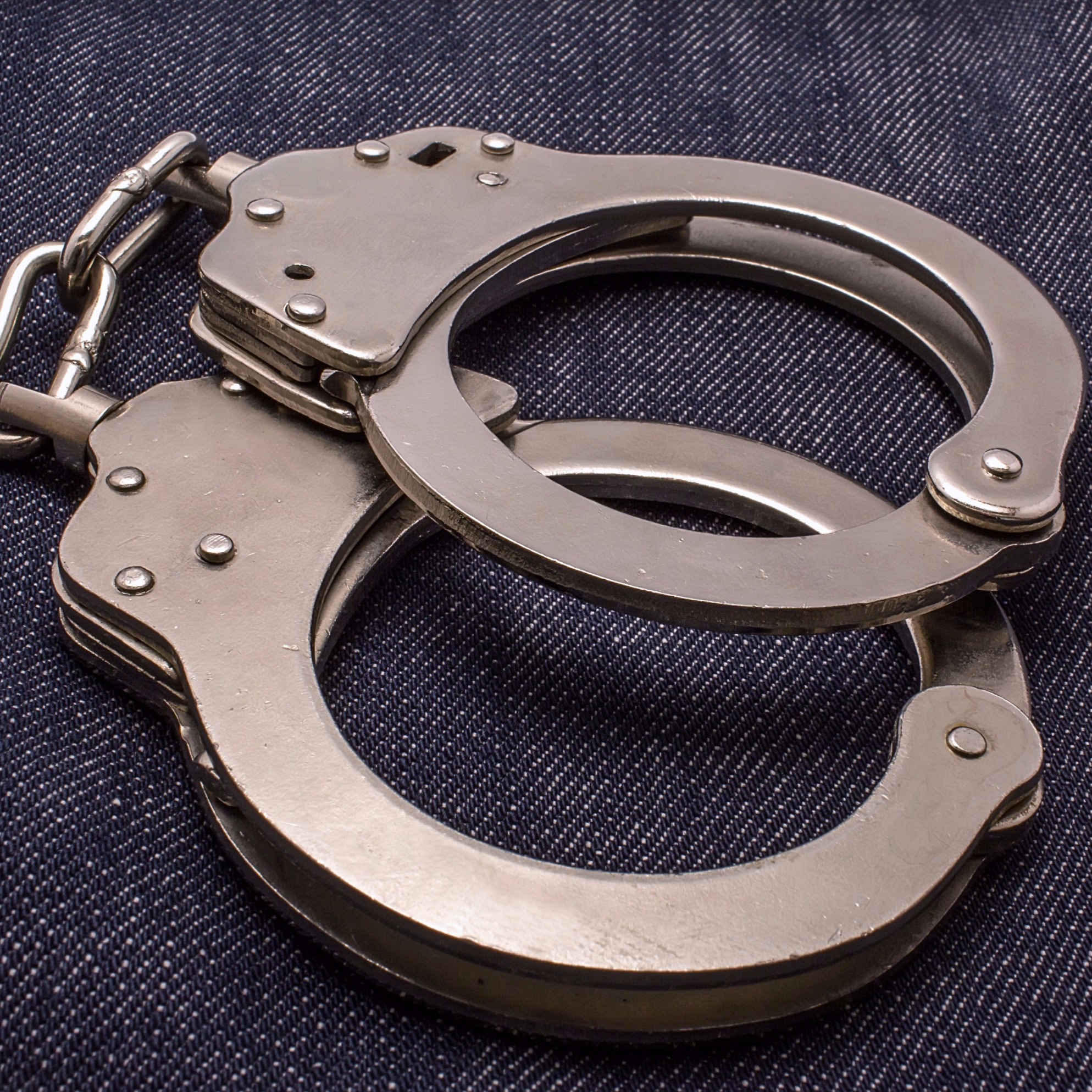 Police: Woman Tried to Saw Off Son's Head
A 46-year-old Rockville woman faces attempted murder and child abuse charges over an allegation that she tried to saw off her 11-year-old son's head with a tree saw, according to Montgomery County police charging documents.
Kristina Naranch Petrie of the 14300 block of Gaines Avenue was ordered held without bail, according to online court records.
Petrie has been charged with attempted first-degree murder, which carries a life term; first-degree child abuse, which carries a maximum penalty of 25 years; and second-degree child abuse, which carries a maximum penalty of 15 years.
The charging document says that on March 12 Petrie and her son had a discussion about his homework, which at the time Petrie had a bow saw in her hand. The boy told police he tried to flee, but she "jammed" the saw in the back of his neck and moved it back and forth several times.
The boy told police she "tried to kill" him.
The boy and his mother screamed, and then a neighbor arrived. His father also arrived from work, and took the boy to have his injuries examined at Montgomery General Hospital, the charging document says.
Three days later, the boy was examined at The Treehouse, a child advocacy center in Rockville. The wounds were still visible and scabbed over, according to the charging document.
An officer also interviewed a Montgomery General employee. The charging document says that Petrie "felt overwhelmed and that she was not doing enough to help her children with their Autism. Kristina Petrie stated that she did not want her children to grow up to be a burden to society and that the children needed to die."