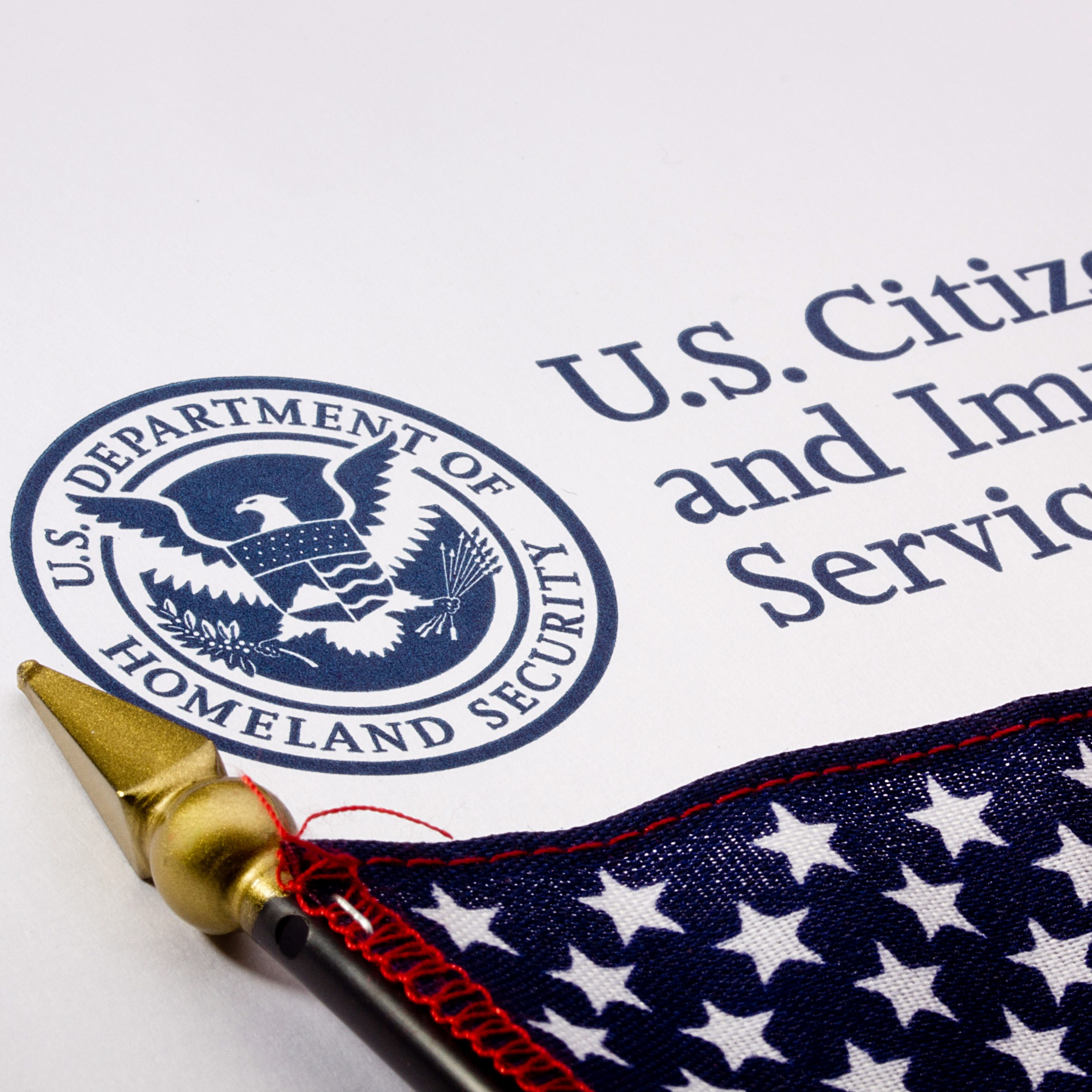 Police Won't Assist ICE Raids; Trump Says They're Delayed Two Weeks
Montgomery County police said Saturday it would not participate with Immigration and Customs Enforcement's efforts regarding immigration efforts "next week or any other time."
The police restated its long-held view that immigration enforcement is a national issue and "not a local issue."
"We have not received any requests from the federal government or ICE for their planned enforcement nor do we anticipate being informed as to their plans," the police said in a statement issued via Twitter.
"We value all of our residents and thank you for your concern," police said.
In reference to President Trump's recent tweets and media reports, the Montgomery County Department of Police will not participate with ICE regarding any immigration enforcement efforts next week or at any other time.

— Montgomery County Department of Police (@mcpnews) June 22, 2019
Meanwhile, President Donald Trump, also via Twitter, said Sunday that he wanted to give Democrats a chance to "quickly negotiate" simple changes to the country's asylum laws and its loopholes.
"This will fix the Southern Border, together with the help that Mexico is now giving us. Probably won't happen, but worth a try. Two weeks and big Deportation begins!" Trump tweeted.
I want to give the Democrats every last chance to quickly negotiate simple changes to Asylum and Loopholes. This will fix the Southern Border, together with the help that Mexico is now giving us. Probably won't happen, but worth a try. Two weeks and big Deportation begins!

— Donald J. Trump (@realDonaldTrump) June 23, 2019