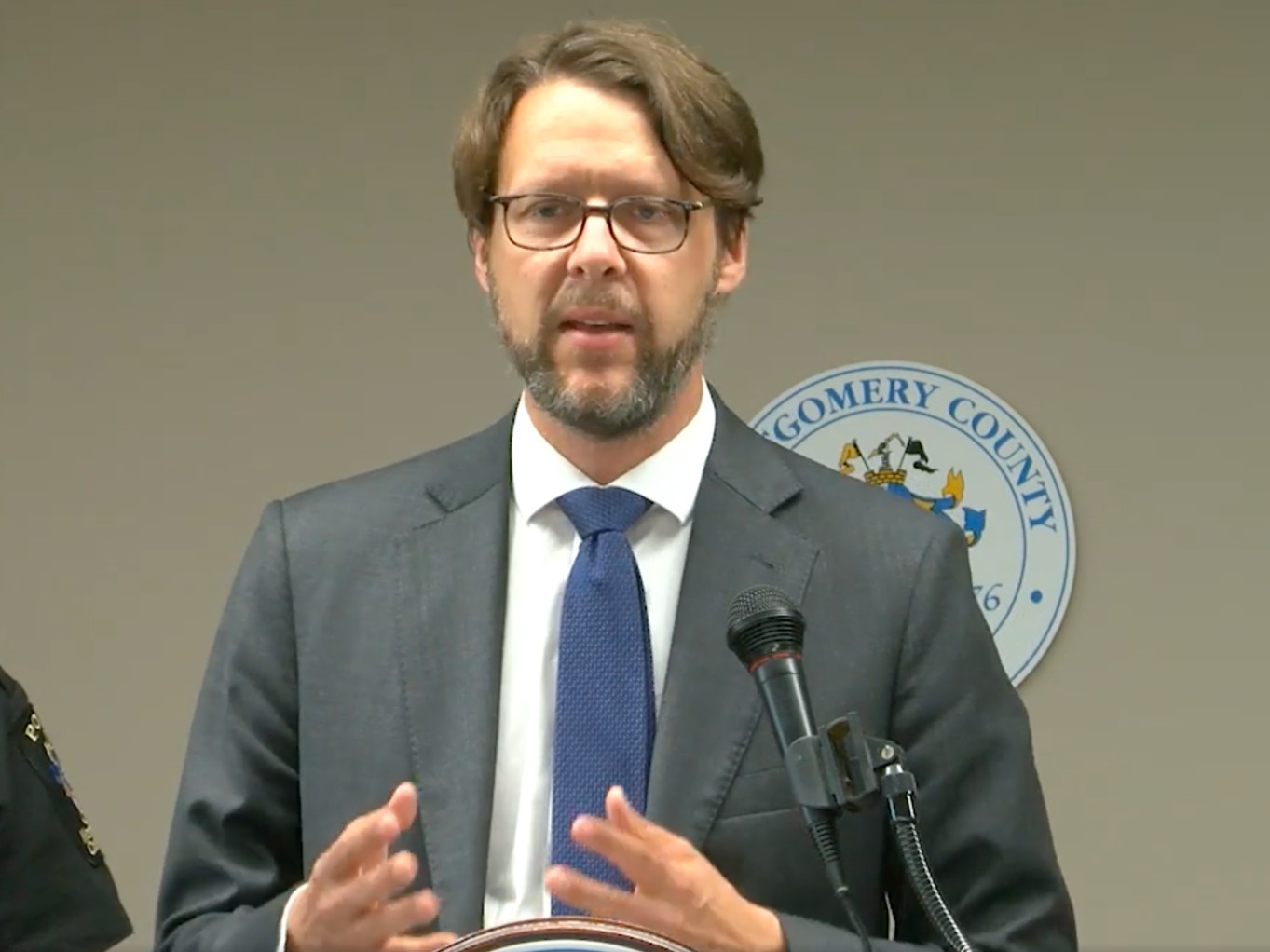 Policing Advisory Commission Gets Support from Acting Chief
Acting Chief Marcus Jones said Tuesday evening he supported the creation of a policing advisory commission, in which public members would have a role in considering policies that affect Montgomery County police.
County police have been under scrutiny for the more than a year. On June 11, 2018, a police officer shot and killed an unarmed African-American man, who was walking through his neighborhood. A white officer used the N word while four African-American men were being questioned for trespassing.
And on Tuesday, an undercover Montgomery County police officer was charged with second-degree assault and misconduct in office in connection with the use of force during a July 3 arrest.
The commission will have 13 members, including one from each of the nine council members. The county executive would nominate four others to appear on the council.
Non-voting members of the commission would be the police chief and a union leader.
Each member would serve three years.
A public hearing on the board legislation was Tuesday. Councilmember Hans Riemer, lead sponsor of the legislation, said the council's Public Safety Committee will take up the legislation in September. A vote from the full council would follow.