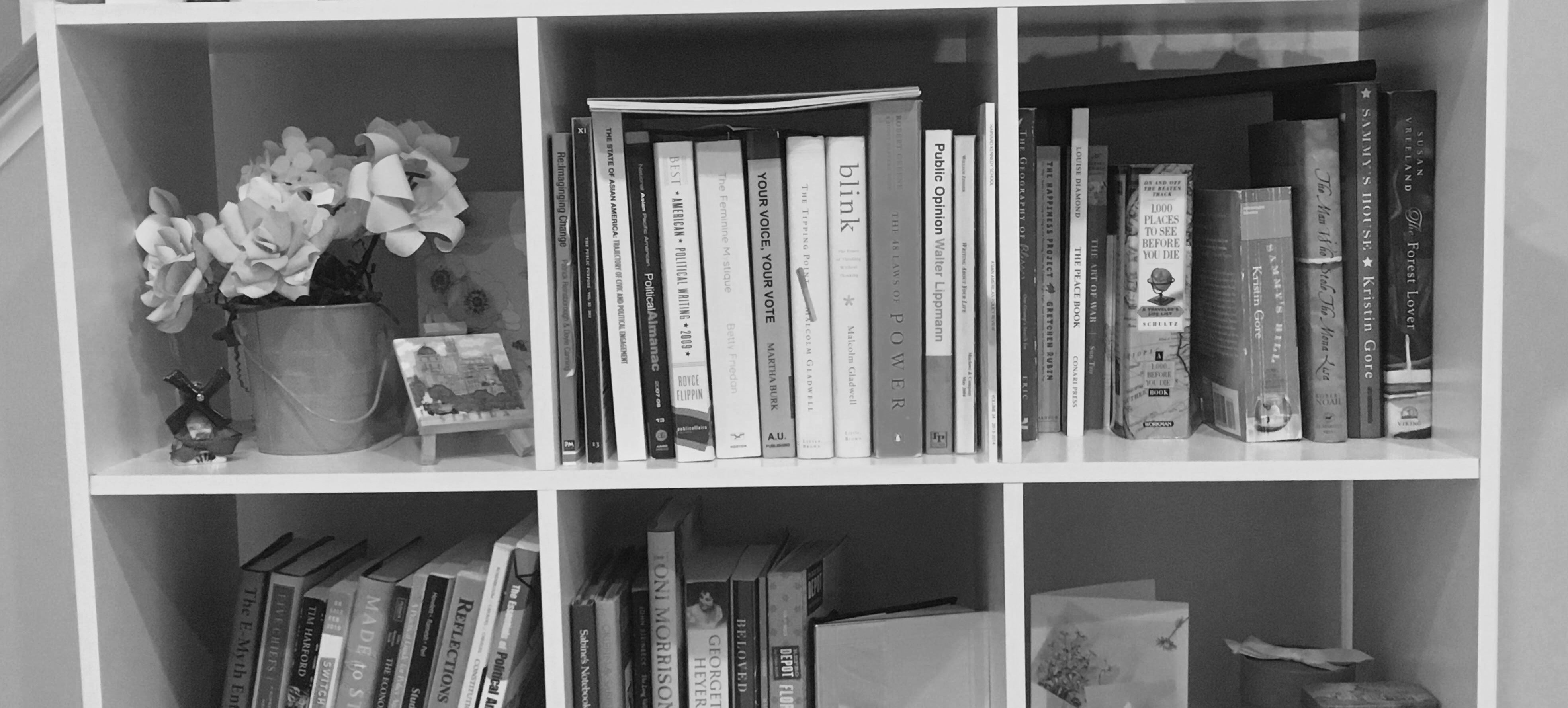 Politically Recharge with Good Reads About Women Shaping Politics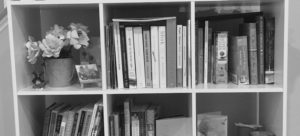 Now is the most crucial time ever to reflect on how women can support each other in the political setting.  The emerging rhetoric from this past election has created an unexpected discourse that inhibits women's progress in American politics. In December, I reconvened with other Asian American political activists, community leaders, and campaign staff, and the common theme that emerged from our meetings was that we needed time to heal before we could get our feet wet again in politics. To help recover, I chose to have some quiet time, which allowed me to think through different ways that could help continue the political pipeline for women.
But I felt stuck. In order to move forward, I needed to look back at the previous victories of women in politics for inspiration.  In the quest to seek wisdom, insight, and institutional knowledge, I stumbled across a post-election syllabus, shared by Melissa Harris-Perry, current at large editor of Elle Magazine and political commentator who focuses on African American politics.
The syllabus provides 24 books, essays, and texts that shed light on how American women navigate the complex world of politics. These selected works includes topics related to gender disparities in the mainstream, as well as the intersection of gender, race, and class issues throughout U.S. history.  Perry's reading list is divided up into the following themes:
Understanding White Women as Voters
Understanding Black Women as Voters
The History of Reconstruction, Jim Crow, and Resistance
Understanding Political Media
View the entire post-election syllabus here.
All of the themes found in the syllabus are essential in rethinking how political operatives can approach politics, as well as how to address the complexities of politics as women of color. The syllabus is pretty lengthy, but it's worth glossing over to see if one or two readings might help jump start your political involvement in 2017.
I want to thank my friend and fellow political operative, Madalene Meilke, who shared the syllabus on her "Tuesday Truths" blog for the Arum Group LLC. Madalene also provides insight to building leadership, positive outlooks, and self-care while working in politics. Check her work out when you have time!
Happy reading everyone.