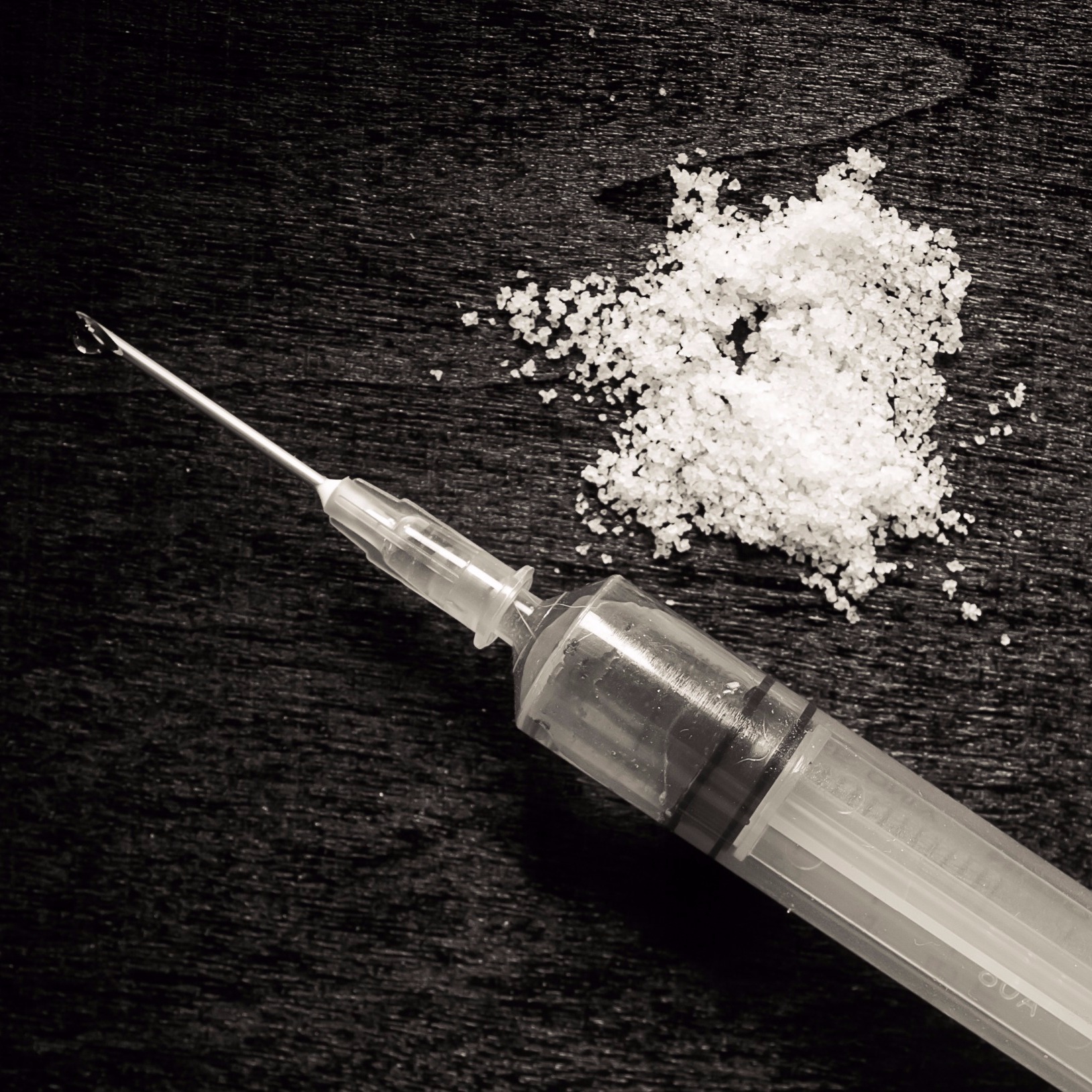 In Poll, Marylanders Call Opioid Addiction A Major Problem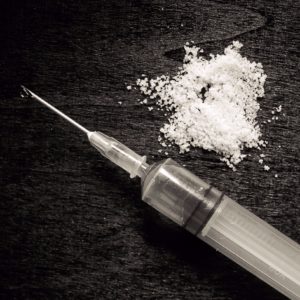 A poll of Maryland residents showed an overwhelming majority saw opioids as a major problem and half know someone who is addicted.
The results were in the Goucher Poll, a survey of 800 Maryland adults taken between Feb. 12 and 17. It has a margin of error of plus or minus 3.5 percent.
The Goucher Poll also found that 47 percent of respondents believe the state would be governed better if more women served in elected office; 47 percent thought more women would make no difference.
Three-quarters of Marylanders support establishing term limits for members of the Maryland General Assembly and 17 percent oppose it. Those who support term limits were asked what specific limit they would prefer:
19 percent say 1 term or 4 years
56 percent say 2 terms or 8 years
20 percent say 3 terms or 12 years
2 percent say 4 terms or 16 years
With reports of concussions and brain damage prompting concerns about the safety of contact sports for children, a bill before the 2018 General Assembly would ban tackle football for those under the age of 14. Marylanders are divided on the prospects of a statewide ban; 45 percent support and 49 percent oppose.
Respondents were asked whether the state government spends too little, about the right amount, or too much on public education and public transportation: 71 percent said too little, 19 percent said the right amount and 8 percent said too much.
A similar question was asked about public transportation; 52 percent said too little, 30 percent said the right amount and 8 percent said too much.
Sixty-six percent of respondents said they supported raising the minimum wage to $15 an hour and 31 percent opposed the increase.
On the opioid crisis, 82 percent view it as a major problem, and 11 percent says it's a minor problem. Fifty-two percent knew someone who has been addicted to opioids and 47 percent do not.
Marylanders were asked what it takes to overcome addiction: 5 percent think people can overcome an opioid addiction on their own, 81 percent think people need medical treatment to address it.
The poll used random digit dialing of a stratified random sample of landline and cellular telephone numbers.
Conducted by the Sarah T. Hughes Field Politics Center at Goucher College, the poll seeks to improve public discourse in the state by providing neutral and unbiased information on resident perceptions and opinions. You can see the full poll here.