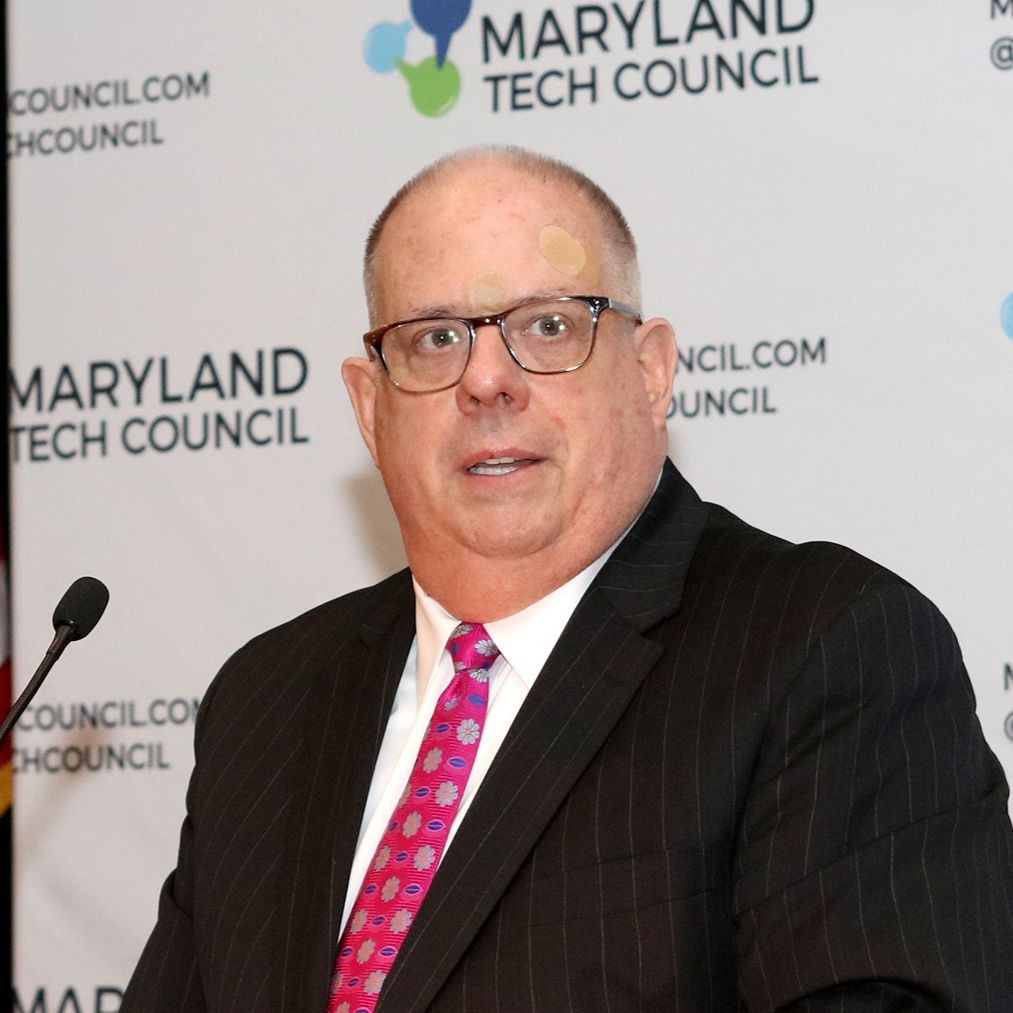 Poll Shows Hogan Likely Victor Against Any Democrat Running
Gov. Larry Hogan would win head-to-head matchups against each of the Democrats trying to take his seat, according to the results of a poll out Tuesday.
Undecided voters, however, remain high enough — more than 20 percent — to keep the outcome mathematically in doubt.
The results are from the Goucher Poll, conducted by the Sarah T. Hughes Field Politics Center at Goucher College.
The poll periodically surveys Marylanders on public policy, and economic and social issues in Maryland.
The Goucher Poll showed Prince George's County Executive Rushern Baker and former NAACP President Ben Jealous both would receive 31 percent of the vote against Hogan's 44. Undecided voters were 22 percent.
The party primaries are June 26.
The other candidates — Baltimore County Executive Kevin Kamenetz, state Sen. Rich Madaleno of Kensington, Baltimore entrepreneur Alec Ross, Baltimore lawyer Jim Shea and former White House adviser Krish Vignarajah — all polled less than 30 percent.
The Goucher Poll surveyed 617 Maryland adults from April 14-19 and has a margin of error of plus or minus 3.9 percent.
Other bullet points:
42 percent think that the economy in Maryland is better today than it was four years ago, 37 percent think it's the same, and 17 percent think it is worse.
62 percent think the government should do more to solve problems and help meet the needs of people.
About 75 percent prefer political leaders who compromise in order to get things done.
53 percent say Maryland is heading in the right direction.
Hogan out scored the Democratic leadership in Annapolis to handle budget and finance issues, transportation, economic development, taxes and crime.
Poll-takers picked the Democrats to handle the environment and education.
Democrats won a 40 percent-39 percent split on gun violence.