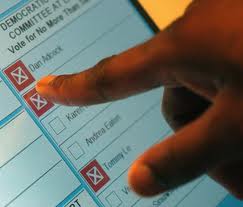 Polling Places Changing for Gaithersburg City Elections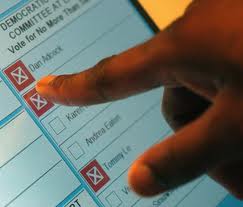 The City of Gaithersburg will hold city elections on Nov. 3 for the office of Mayor and several Council seats and two of the six polling places will be new this election cycle.
City Attorney Lynn Board said the polling place at Asbury Methodist Village is changing from the Hefner building to the Rosborough Center on the Asbury campus. Board said only Asbury residents vote at this location.
Another polling place change is in the Kentlands community. According to Board, the Church of Jesus Christ of Latter-Day Saints has notified the city that it is merging with another congregation both of which provide school programs so it's gym is not available for the 2015 elections.
"As a result staff has toured four possible sites for use as a polling place and will be discussing the sites with the Board of Supervisors of Elections at their next meeting," Board said. "Those sites are the Kentlands Clubhouse, the Lakelands Clubhouse, the Kentlands Mansion and the Shaare Torah synagogue."
Board said a decision on the new site is expected by late June.
The city's other polling places are located at Gaithersburg City Hall, Izaak Walton league, Villa Ridge Community Room and the Potomac Oaks Clubhouse.
According to the city's website, registered voters will receive a sample ballot and notice of their polling location in the mail, about a week before the election.
For more information about the city's election, visit the elections website here.