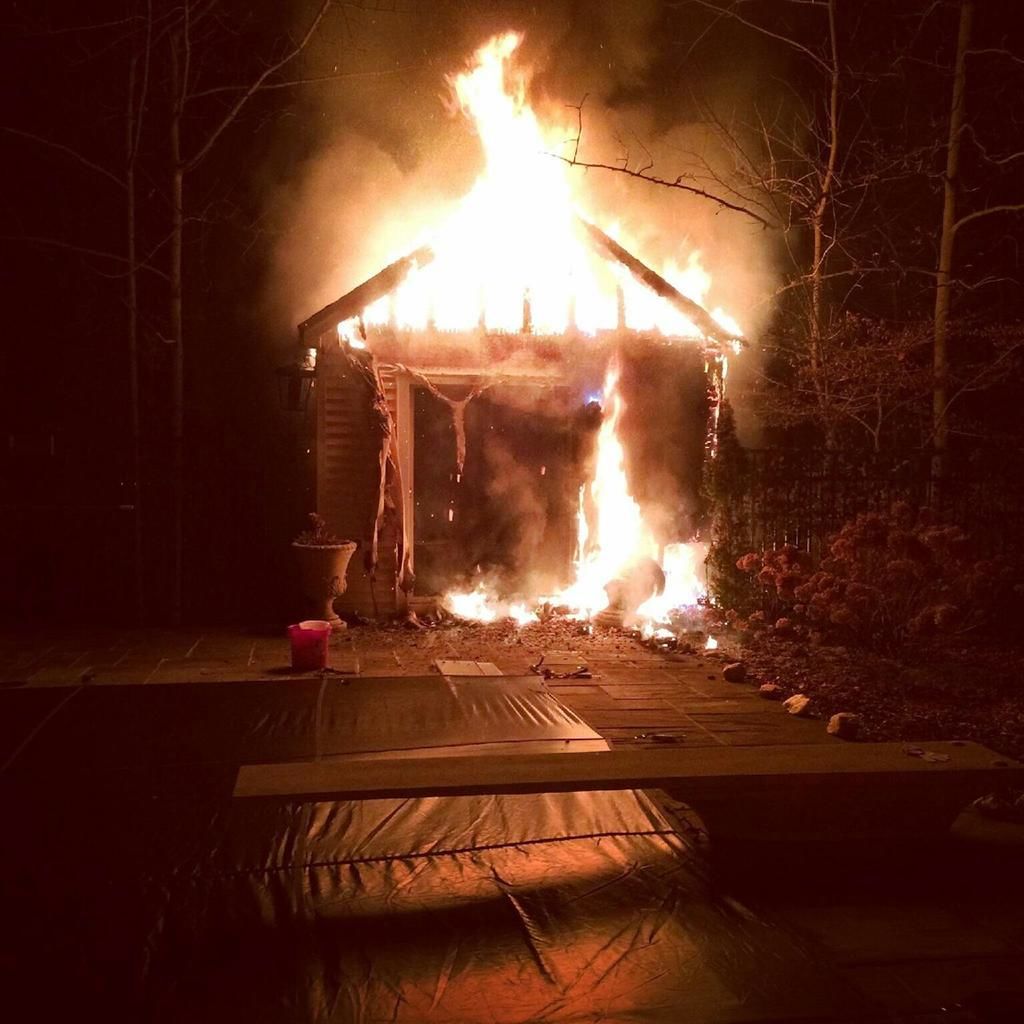 Pool House Fire Causes $100,000 Damage (PHOTOS)
An electrical failure is blamed for a pool house fire that occurred in the 13100 block of Jasmine Hill Terrace overnight, according to a fire department official.
Fire and Rescue Services Spokesperson Pete Piringer said firefighters arrived at around 3:45 a.m. to heavy fire conditions at the pool house, which was located at the rear of a single family home.
On his Twitter account, Piringer said the blaze was caused by an electrical failure to the radiant heating system in the pool house's steam room.
Piringer said damage is estimated at $100,000.
There were no injuries.
(345a) 13100blk Jasmine Hill Dr, N Glen Hills, FFs arrived to encounter heavy fire in pool house R/O single-fam home pic.twitter.com/RWehlvgmGy

— Pete Piringer (@mcfrsPIO) December 21, 2014
U/D Jasmine Hill Dr; Cause, electrical failure radiant heating system; Origin, pool house steam room; Damage, $100K pic.twitter.com/L3hNt16Bry

— Pete Piringer (@mcfrsPIO) December 21, 2014