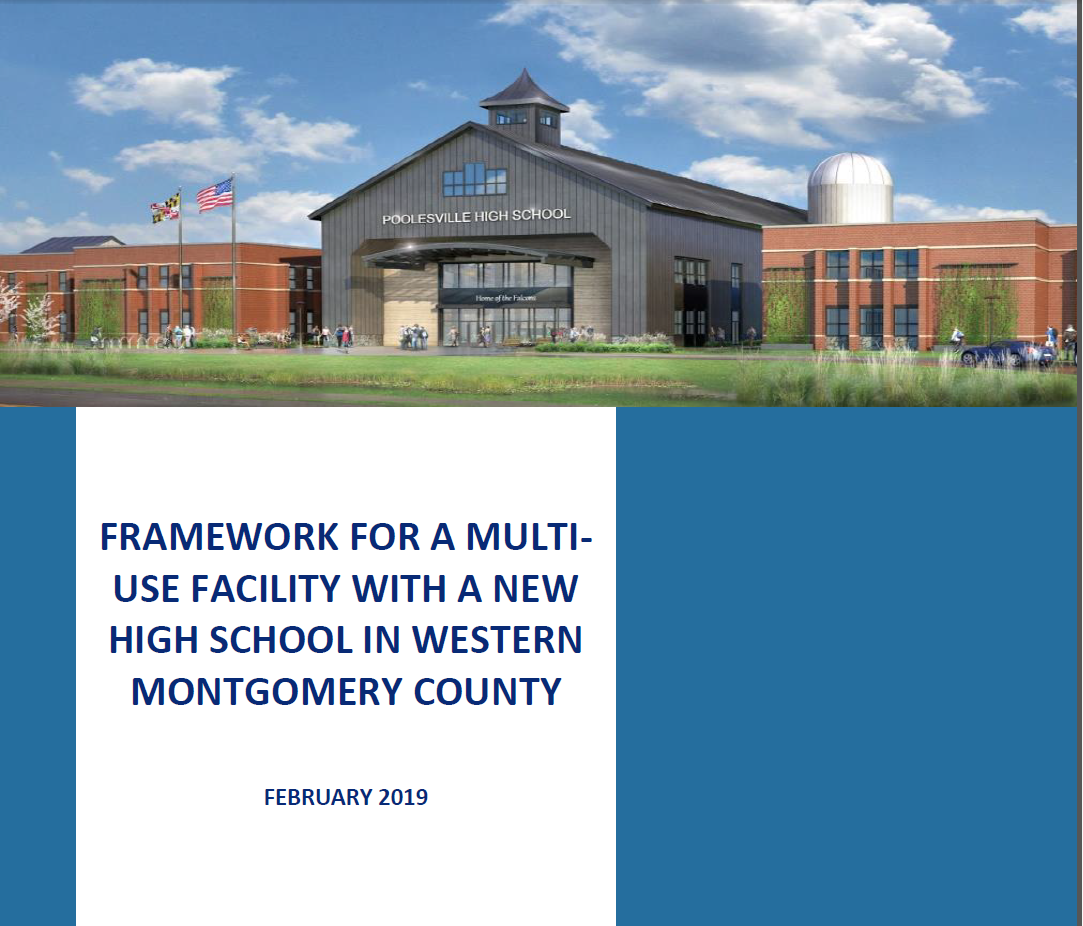 Poolesville Committee Makes Case for New High School, Services Center
A committee of Poolesville area residents who want a new high school that houses county agencies has put their arguments in writing.
A white paper from Fair Access for Western Montgomery County makes the case that the town is in the middle of a "services desert" where residents have long travels for health care. Plus, they note Poolesville High School has a portion that's 70 years old with a leaking roof and inadequate security.
The document proposes a single building that could house a new high school and a community center with agency offices, a satellite police office and a gymnasium.
Commissioners President Jerry Klobukowski and Commissioner Jim Brown will present the paper tonight at 7:30 at Town Hall. Other Fair Access members will attend.
Here's the report: