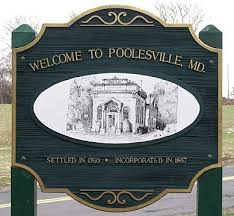 Poolesville Increases Tax Rate, Sewer and Water Rate
Poolesville residents will have to pay a slightly higher tax rate next year and an increase of an estimated $4 in the monthly sewer and water user fee.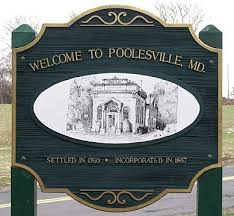 The Poolesville Town Commission this week approved a fiscal year 2016 operating budget of $2.7 million. That budget is built on a property tax rate that has an increase from $0.1672 per $100 of assessed property value to $0.17 per $100 of assessed property value.
This increase comes after a nine years of a tax rate that remained at the constant yield level, according to the town.
Additionally, partly as a result of the need to make improvements to aging infrastructure and an expanding system, the water and sewage user fees will increase by 8 percent. For the average household, this means a total increase of less than $4 each month, according to a press release from the town.
The Town has incurred additional water and sewer expenses over the past few years, due to additional wells and sewer lines, according to the news release. Additionally, the budget allocates significant resources for three new employees: two within the water and sewage department to lessen the amount of overtime employees, and one within the town park department to account for the additional parks, trails and roads being added to Poolesville.
One area of increase in the operating budget is for park maintenance, as tot lots were converted to new materials for ADA compliance and new parks were brought online by the town, according to the news release.
"Property tax and fee increases – no matter how slight – are something that we never take lightly, as we strive to find a balance between identifying operational efficiencies and cost-savings to taxpayers, while preserving high quality Town services," said Poolesville Commission President Jim Brown. "We're pleased with the positive changes and intentionally planned moderate growth that the Town is experiencing. We are strongly committed to ensuring that Poolesville maintains its small town atmosphere and remains a great place to live, work and raise a family."
You can find the full fiscal year 2016 budget here.