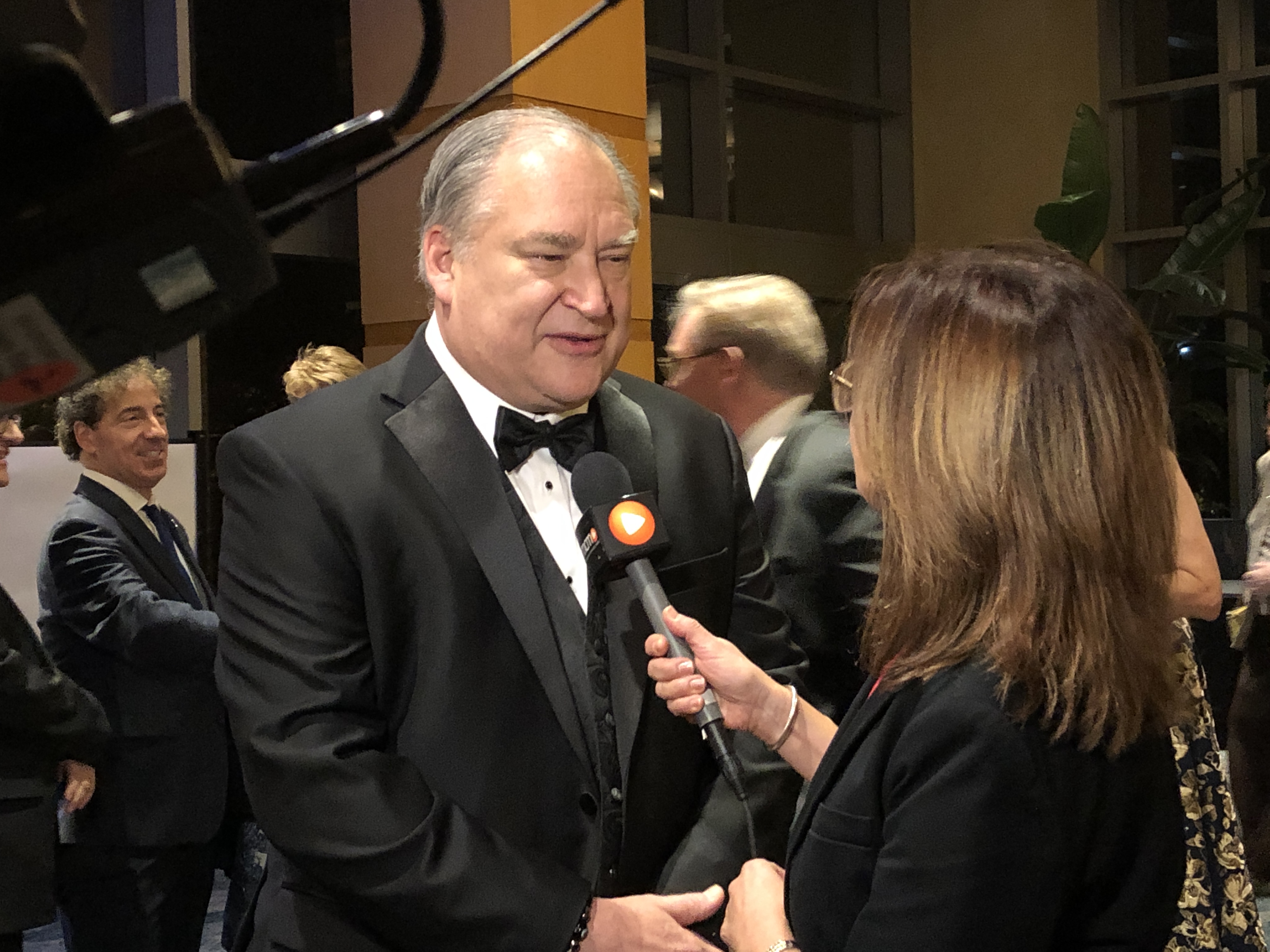 Poolesville Residents to Elrich: We Feel Underserved
At County Executive Marc Elrich's listening session in Poolesville, a resident told Elrich Poolesville is undeserved in Montgomery County.
The 24-year resident urged Elrich to improve Poolesville residents access to healthcare and transportation.
"We are a transportation desert, with one bus line with a very limited schedule," said the resident.
She pointed out that Poolesville was 36 out of the 36 in Montgomery County, in terms of health.
"There are many factors that contribute to the low rating, but certainly one of the most important is the lack of accessible services here. We have one doctor here. We have no county senior center or community center."