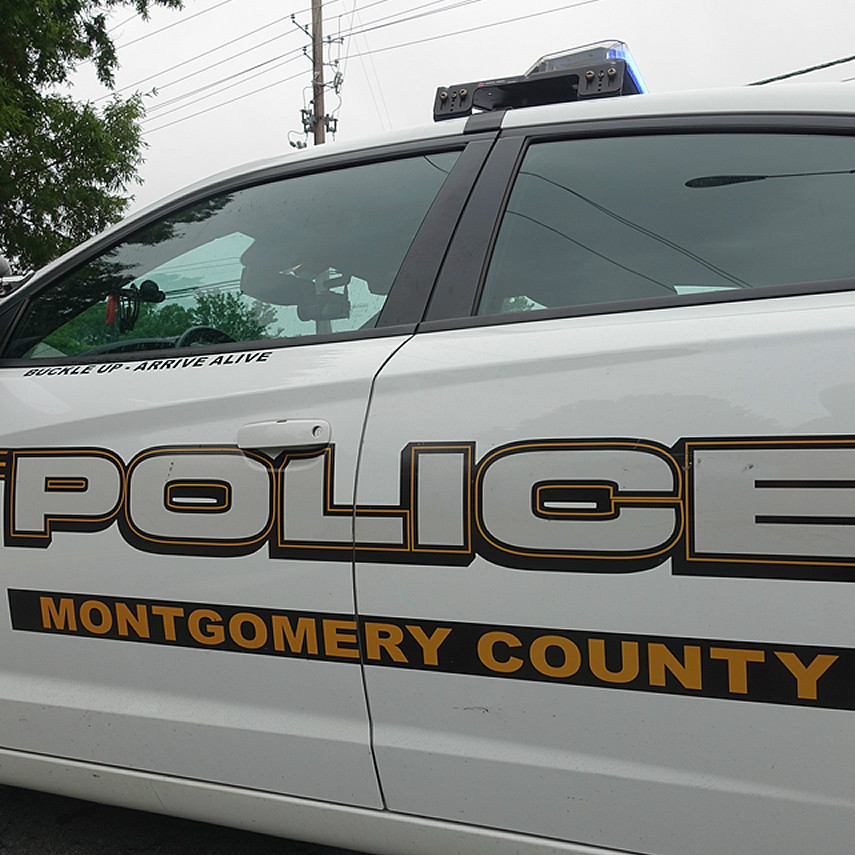 Portis Fails to Appear for Traffic Violation, Court Records Say
Online court records say former Redskin Clinton Portis failed to appear in District Court on Tuesday for a charge of driving without a current license tags.
Stopped at Old Georgetown Road and Woodmont Avenue in Bethesda, Portis faced at $70 fine, the records say. The incident occurred at 9:12 p.m. Jan. 3.
District Court Judge Rand Gelber issued a bench warrant, court spokesman Ramon Korionoff said.