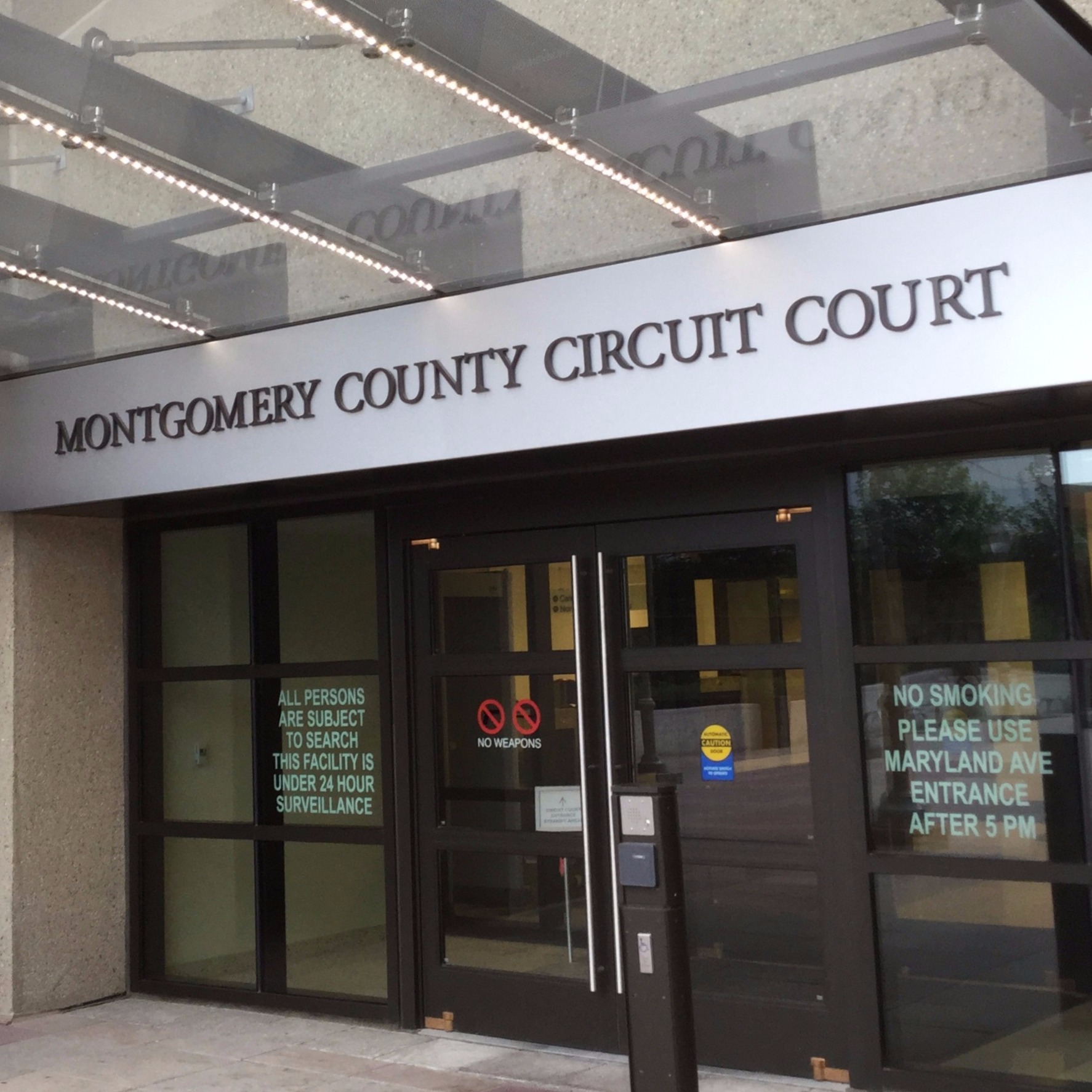 Potential Juror in Murder Trial Reacts to Alleged Killer's Death
Tyler Tessier, 34, the man charged with murdering his fiancé, Laura Wallen, was found dead in his jail cell at 5 a.m. Thursday morning. His death has been called an apparent suicide.
"I was in utter shock," Maria Elena Stopher said. "I thought I was going to come in and get dismissed or excused so this is so very, very shocking."
Potential jurors, like Stopher, learned of the suicide as they waited in Hon. Michael Mason's courtroom early Thursday for the end of the jury selection process. The announcement, which came three days in his murder trial, elicited a collective gasp from jurors.
"There's no easy way to tell you this," said Judge Mason.
He thanked jurors for their service before dismissing them.
Hear more in the video below:
Judge Mason: "There's no easy way to tell you this, but the defendant was found dead in his jail cell at 5 this morning." @mymcmedia

— Mitti Hicks (@MittiMegan) September 6, 2018