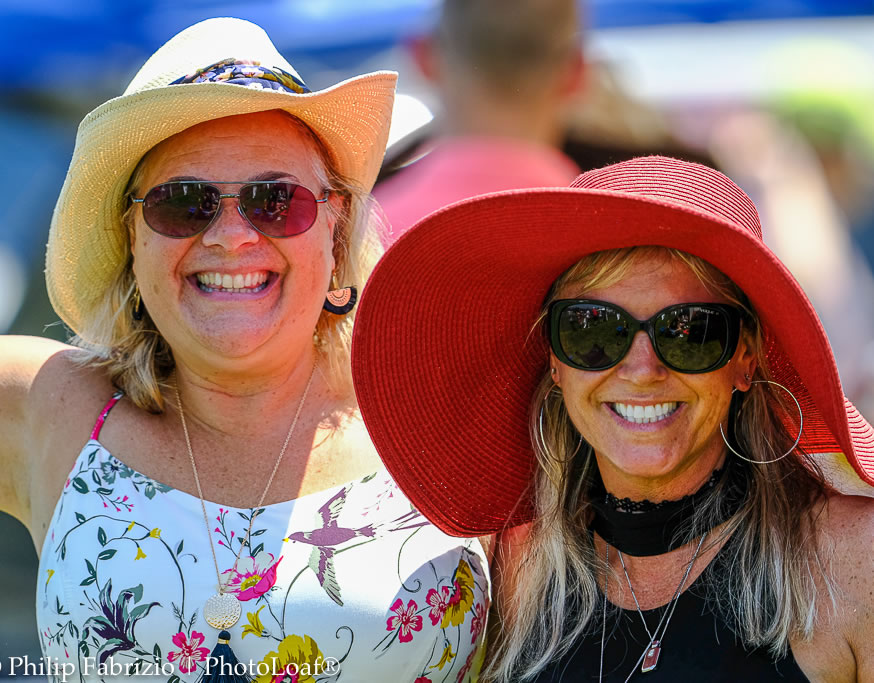 67th Annual Potomac Hunt Races
Poolesville, MD, Sunday, May 19, 2019
On a sunny, summer like Sunday afternoon the 67th Annual Potomac Hunt Races took place on it quarters off of Peach Tree Road near Poolesville.  Eight Races of various lengths around a kidney bean shaped race course ensued as locals and visitors enjoyed this track in the AgReserve.
Notably, the Perpetual and Memorial Race Cups were among the prizes awarded the race horse owners.  Still the real winners were the hundreds of spectators among the tailgates along the course's fence line.  It was a relaxing afternoon of family and friends far away from the local bustle of the greater DMV.
Winning horse names included Gold Shield, Big Bend, Junonia, Boogie Biz, Gun Lobby, Veener of Charm and Simenon.  My friend photographer, David Wolfe, and I tried out our best camera angles.  Below are some of faces, both equine and party fine.
We had a great spot for family and with great company all around us.  Our view was perfect for a sunny Sunday afternoon.
Photos to follow.
All images copyrighted 2019 © Phil Fabrizio | PhotoLoaf®