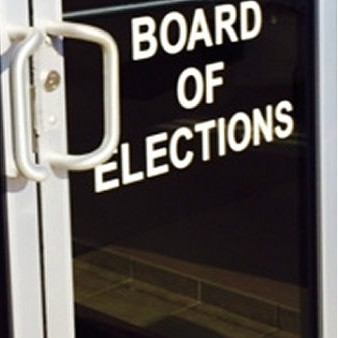 Potomac Lawyer Says He's Running for At-Large Council Position
A lawyer who lives in Potomac said Thursday he will be running for an at-large seat on the Montgomery County Council.
"I feel an obligation to serve, and I'm finally in a position to do so," Bill Conway, a 59-year-old Democrat, said. He will be retiring from Skadden Arps at the end of the month, he said.
He and his wife have been engaged in local politics for 20 years, he said.  They have been Montgomery County residents since at least 1984.
He also said he will pay for his campaign using public financing.
"It's challenging, but I do think it's important," Conway said.
In November, county voters approved a charter amendment limiting council members to no more than three consecutive four-year terms. That means Councilmembers Nancy Floreen, Marc Elrich and George Leventhal cannot run for re-election in 2018. The term-limits measure also means Conway's councilmember, Council President Roger Berliner, cannot run for re-election.
Leventhal has announced his bid for county executive, Elrich has said he plans to run and Berliner has deflected questions about his plans for next year.
Even though his home district will represent an open seat, Conway said he was running at-large because he is concerned about the problems of working men and women and their families across the county.
"A lot of people are struggling. I want to be representing them and helping to address their problems," Conway said.
"It feels truer to my heart to be running at large," he said.